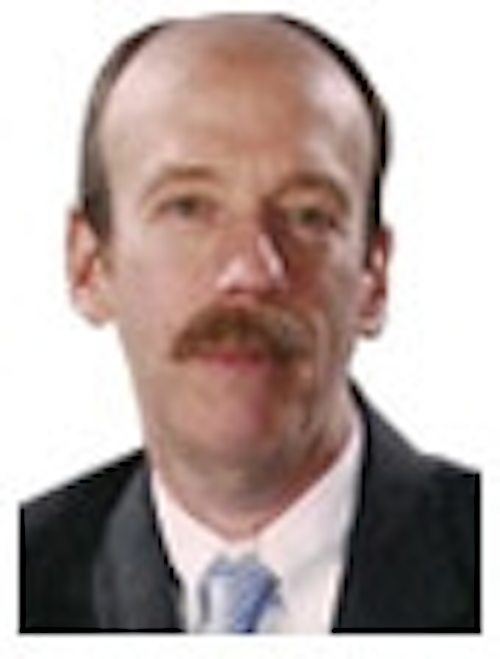 By Carl Weinschenk, Senior Editor

The first paragraph of a Reuter's story last week was both overblown and, likely, almost inadvertently accurate:


Cable operators are privately working on a plan to force programmers to unbundle their networks and allow customers to subscribe to channels on an individual basis.


It's overblown in that the story quickly devolves from that definitive lead suggesting existence of a specific plan to a general discussion of how unbundling plays into the tensions faced by cable operators and programmers. No real information is provided and no quotes -- even unattributed quotes -- are offered on any super-secret negotiations.

Even if such talks are not going on -- and, indeed, they might be -- the bigger point remains. The changes that are impacting video in general and the cable industry in particular, including IP delivery, personal video and multiscreen, have revolutionized how people receive and view video. They are far more empowered to control their video experiences than they were even a few years ago. They don't want to pay for programming they don't want and increasingly are in a position to do something about it.

It will take a while for this all to sink in. In the near future, it will become clear to a majority of cable customers that the clumsy basic/premium/tier-based ways of doing things no longer is necessary. The old structure may remain for those who are accustomed to it, but there increasingly will be ways around it.

The monolithic structuring of cable operations in which bikers pay for Lifetime and Sunday school teachers for The Comedy Channel as a prerequisite for getting programming they want no longer has a technical mandate and rationale. Luckily, operators' early moves on multiscreen imply that they get it. These operators are willing to accept the new world as it will become, not as they would like it to be.

Carl Weinschenk is the Senior Editor for Broadband Technology Report. Contact him at carl@broadbandtechreport.com.