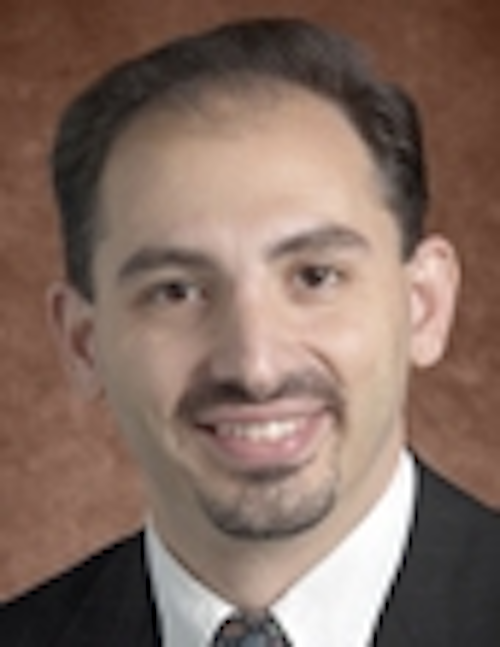 Ramin Farassat, RGB

As active members of the video industry, we are all very aware of the growing presence of IP-enabled video devices, with iPads and iPhones leading the way. Their influence is changing the way operators deliver video to their subscribers, and it presents many new opportunities as well as challenges. As operators accelerate the rollout of TV Everywhere multiscreen services, the investment in new IP infrastructure means they must look beyond the traditional ad insertion models and shift toward new methods that can maximize their potential for monetization of content for offsetting the costs of deploying this new architecture.

In North America, local and zoned ad insertion have long been a significant source of revenue for operators. They have talked for years about increasing those revenues by introducing targeted advertising, but until now, this was far too complex and expensive to implement in a typical broadcast environment. With the introduction of new adaptive streaming technologies for delivering IP video to PCs, tablets and other Internet-connected devices, the stage is set for a new advertising model that is created specifically for this environment and takes advantage of its one-to-one streaming relationship with the end user to deliver long-awaited targeted ads.

Ad Insertion via Adaptive Streaming

HTTP streaming works via client playback of a sequence of HTTP-requested short video files referred to as "chunks" or "segments." Adaptive HTTP streaming allows the client to request chunks of the same content, encoded at different bitrates and resolutions (called profiles), so that, as network bandwidth changes, the client can download the best possible quality chunk at any point in time. Introducing advertising into the mix, this architecture enables greater flexibility, giving operators all the advantages associated with Internet advertising, but over robust video delivery network infrastructure.

This new method gives operators a simpler, more cost-effective and significantly more scalable ad insertion solution than offered by traditional methods, while allowing hyper-targeting at granular levels down to individual devices and subscribers. Utilizing adaptive streaming ad insertion, operators can therefore take charge of and monetize content in ways they were unable to before. Benefits include:





Reversing the decrease of advertising dollars by allowing operators to generate more revenues through targeted Internet ads



Increasing subscriber interest and engagement with ads through hyper-targeting



Offering the operators a better revenue model for multiscreen and on-demand services, offsetting the costs of network upgrades to support large scale deployments



Leveraging IP networks for the integration of social TV into the advertising mix to increase interaction and build audience engagement and loyalty, essentially building a new channel for advertising content





In order to maximize the potential of advertising as a sustainable revenue source, service providers must closely evaluate their business models and advertising strategies. The ability to monetize their video services through effective ad targeting across not just one, but all devices, will be the ultimate differentiator for operators and advertisers looking to stay ahead of the pack.

Ramin Farassat is RGB Networks' Vice President, Product Marketing & Business Development. Reach him at rfarassat@rgbnetworks.com.

To learn more about RGB's ad insertion solutions, go to http://www.rgbnetworks.com/solutions/ad-insertion.php.