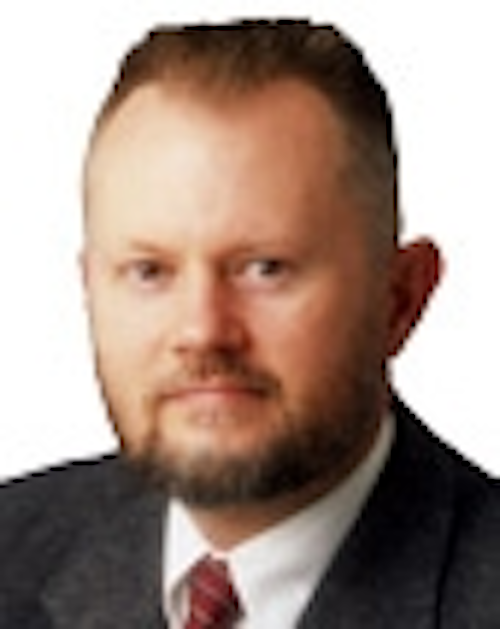 By Ron Hendrickson

Here's one for the "wish list": a nationwide, stand-alone, online-only streaming video service, provided by cable operators, to compete directly with over-the-top (OTT) video.

OTT, boosted by the lousy economy, has been costing cable money, contributing to cord-cutting and cord-shaving. And wouldn't it be nice to be able put a stop to that, or at least offer a comparable product?

It's entirely possible. The technology's there, though the business model may endanger some sacred cows. Cable ops could stream content from their VOD libraries to anyone anywhere who has good Internet service. It needn't be all the VOD content, just movies, TV series, etc. Make it a stand-alone online video service, not part of a bundle or limited to a particular franchise area, and keep the price point competitive with OTT.

We're not talking full multiscreen or nDVR here; those are expensive (for subs) and geographically limited. The idea is to make something lightweight, ubiquitous and cheap for the subscriber -- in other words, the same model as Netflix, Hulu, et. al., but provided by cable.

A buddy who's a video engineer at Comcast points out that the infrastructure for such an undertaking would be essentially the same as that for multiscreen: transcoders, multiple profiles for each asset, fragmenting, wrappers, storage area networking (SAN), etc. All that might be too expensive to do just for a stand-alone streaming service, but for cable ops that are already getting into multiscreen anyway, stand-alone streaming would provide another avenue for return on multiscreen investments.

The really tricky bit would be the legalities -- DRM, the programmers' pound of flesh, regulatory voodoo and all the other less-than-fun things.

Still, the idea seems worth looking into. Nationwide reach means a huge potential audience, and a low-priced stand-alone service may well bring some lapsed cable subs back into the fold. Most importantly, it's a chance to make OTT work for you -- and on your terms.

Ron Hendrickson is BTR's managing editor. Reach him at ron@broadbandtechreport.com.