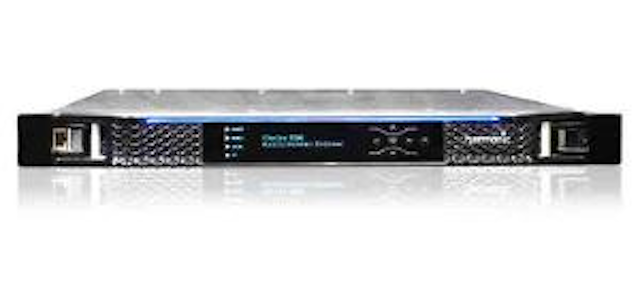 At
SCTE
Cable-Tec Expo in Atlanta,
Harmonic
will demonstrate its latest multiscreen video solutions, as well as a range of edge and access solutions.
Highlights include the North American debut of the Electra 9000 universal broadcast and multiscreen encoder, cable-specific applications for the Omneon MediaGrid active storage system, edge and access solutions, the ProMedia software suite for multiscreen workflows, and an expanded professional services program that provides customized, vendor-agnostic services for cable environments.
Harmonic has also been selected to power the headend/HFC portion of the SCTE Next Generation Video Architecture Spotlight Pavilion. Visitors to the pavilion will be able to observe Harmonic's headend solutions as they function in a comprehensive multiscreen video ecosystem.