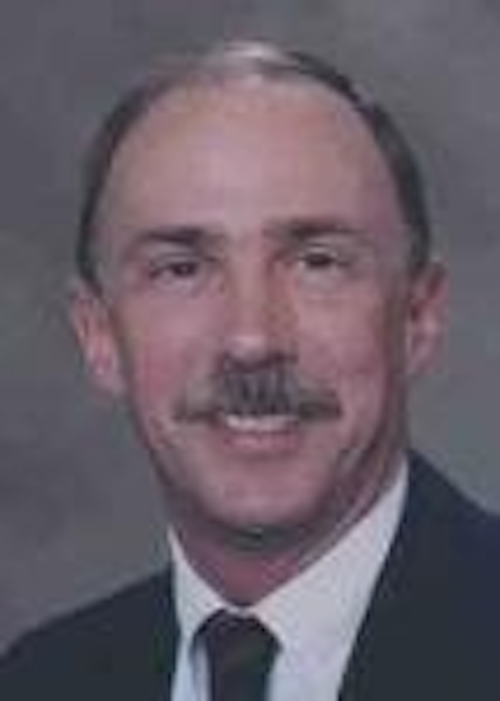 Jay Fausch, Alcatel-Lucent

SPONSORED POST

Few challenges are potentially more disruptive to the equilibrium of the pay TV industry than figuring out how to securely and reliably deliver any form of video content to any device. With consumer expectations continuing to build and over-the-top (OTT) content sources growing in popularity by the day, cable networks and business models are in the midst of a transformation. And nothing is more fundamental to this transformation than the move to IP for end-to-end service delivery.

Economical, user-friendly delivery of content and services to multiple outlets requires as much commonality and consistency in service delivery infrastructure and end-user interface as possible. IP is the great equalizer; it allows network operators to build common service delivery architectures to address both wireline and wireless service environments, and it allows network operators to leverage the application developer community to launch innovative new services at "Internet speed."

The challenge for cable MSOs is to migrate from the "old" service architectures to a new service delivery model. Cable MSOs have already largely made this migration for voice and broadband access on the residential side, as well as for business service delivery. Conversely, the world of residential video services, especially for live and linear content, remains relatively untouched in the "last mile" of cable networks.

Transforming cable networks to address this new world is not without its challenges. Converting the plant to all-digital to re-claim needed capacity is one. Re-thinking the edge QAM/CMTS architecture is another. But looking at the big picture where in-house catalogs as well as online content must be reliably and securely delivered to virtually any consumer device regardless of location, video optimized content delivery networks (CDNs) and mobility begin to loom large.

Fortunately, IPTV and multiscreen initiatives from service providers around the world provide some valuable insights. The first is that an "on-net" CDN can help network operators like cable MSOs monetize their position in the content delivery ecosystem by allowing them to optimize content in terms of quality, cost and reliability. By using an "on-net" CDN, cable MSOs can balance content storage and transport to minimize the impact of video streaming on the broadband network, reduce operational cost, and gain greater control over the end-user quality of experience.

The second is that an integrated content management system is needed to minimize the complexity required to handle the content preparation and workflow to deliver high-quality content in the many different formats, resolutions, and aspect ratios required by the breadth of CE devices and players that are popular with consumers. By unifying the back-end content workflow and content delivery systems, service providers can considerably reduce cost and complexity.

Third, a converged, all-IP, High Leverage Network™ that can address both fixed and mobile outlets is the most economical approach to the multiscreen challenge. By leveraging a common core infrastructure, service providers can eliminate costly separate service silos, unify back-end operational and billing systems, and provide a consistent "look and feel" to subscribers across multiple service domains.

But perhaps the most important lesson we can learn from the early days of multiscreen and the emergence of OTT content is that consumers are in the driver's seat and will vote with their eyeballs and wallets. Cable MSOs will need to evolve their residential video offerings to keep up with consumer's expectations. This means delivering linear, VOD, and online video content to multiple screens in multiple locations, with the same level of quality and security inherent in traditional video delivery models. Leveraging the insights gained from IPTV and mobile video deployments to date, the path to cable network transformation is much clearer.

Jay Fausch is Senior Director -- Marketing, Strategy, and Communications for Alcatel-Lucent. Reach him at jay.fausch@alcatel-lucent.com.

To learn more about Alcatel-Lucent's High Leverage Network, go to http://www2.alcatel-lucent.com/hln/.