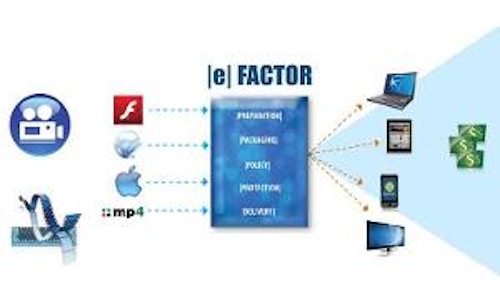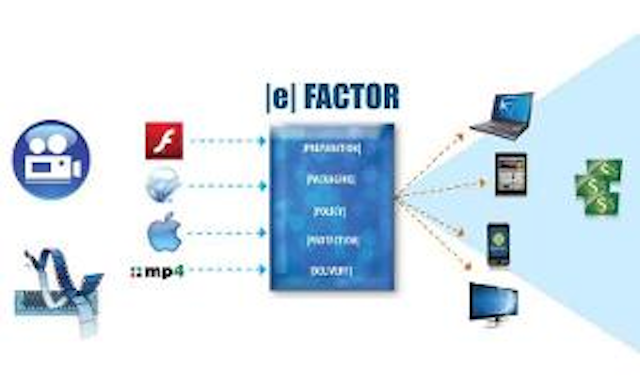 At IBC in Amsterdam,
Concurrent
will demonstrate its eFactor, media logistics and intelligence solutions, and dynamic content repackaging capabilities for the cable, telco, Internet CDN and Internet content aggregator markets.
The eFactor product suite is Concurrent's recently announced workflow and HTTP delivery software, designed to simplify the task of delivering multi-format video to a range of devices, addressing preparation, packaging, policy, protection, and delivery of video over HTTP adaptive bitrate formats:
Apple
,
Adobe
and
Microsoft
.
Concurrent's Transmux dynamically repackages a single source asset on the fly, so it can play on TV sets, PCs and mobile devices, eliminating the need to transcode, package and host video in multiple file formats.
Concurrent's Media Data and Advertising Solutions (MDAS) are designed to give customers the ability to understand the entire subscriber experience spanning video and online service platforms. Concurrent will be demonstrating the media intelligence suite, featuring interactive applications designed to track consumer viewing patterns in real time.