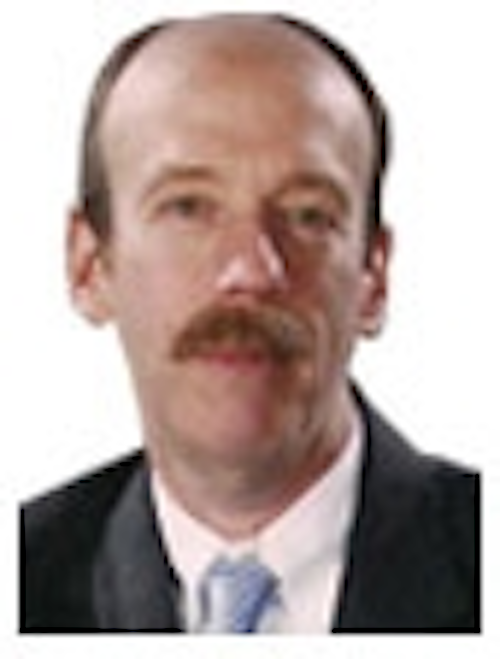 By Carl Weinschenk, Senior Editor

There are two ways for the industry to look at the phenomenon of cord cutting. One is to wring its hands and cry that the sky is falling. The other is to accept the fact that some attrition is inevitable in a landscape featuring a bad economy and multiple new consumer options -- and that the losses are more than compensated for by new businesses.

The inevitable conclusion of the latter train of thought is that the business is far healthier than it was 15 years ago.

On Friday, iSuppli released data that suggested two things, each of which could be used to back either the "sky is falling" or "sky is blue" position interpretations. On the negative side is the finding that during the second quarter cable lost 625,000 video customers. On the sunnier side of the coin, it added 270,000 broadband and 593,000 VoIP customers.

For those keeping score at home, that's a net gain of 238,000.

Of course, the data -- at least what was presented in the press release -- is incomplete. Many more numbers are necessary (such as the average revenue being produced by subscribers in each category) in order to get a true picture of what is going on. It is important to understand what percentage of the remaining video customers -- which iSuppli pegs at a healthy 53.9 million -- are downgrading.

It is also important to understand where the needle would end up if all those variables were known. But the even bigger picture is the understanding that 20 years ago the cable industry essentially offered one product. Now it has three. It also is on the precipice of a fourth, if multiscreen is accepted as a different product than legacy video, as it should be. Indeed, cable's involvement in home security and smart house constitute a fifth.

This is partly cable's doing and partly happenstance. The industry saw opportunities in high-speed data and telephony and went after them. The move to multiscreen is more of a defensive move driven by emerging technology and the changing way in which folks watch entertainment video. Regardless of the driver, it is safe to say that the cable industry today, even as it sheds some percentage of its core customer base, is more firmly structured than when it relied on a single product.

Carl Weinschenk is the Senior Editor for Broadband Technology Report. Contact him atcarl@broadbandtechreport.com.