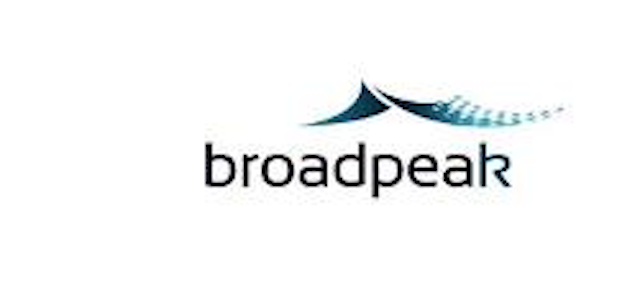 At IBC2011,
Broadpeak
will demonstrate its latest content delivery and video network management solutions, designed specifically for operators and content providers. The company will showcase the new BkS300 series of multiformat streaming servers for delivering content to multiple platforms. The company will also demonstrate "follow me" TV to showcase on-demand content delivered to multiple devices, as well as switching from one device to another and continuing to watch the same content.
The BkS300 series of multiformat streaming servers is intended for multiplatform content delivery. The scalable on-demand video server is designed to deliver video on managed or open-Internet networks to multiple devices and supports Microsoft Silverlight with DRM and Apple HTTP live streaming. Dedicated to adaptive streaming, the BkS300 is integrated into the company's BkM100 CDN Mediator and is designed to provide fail-over and load balancing management options. It also features an integrated tool from Broadpeak's partner,
Skytide
, which provides CDN analytics and reporting.