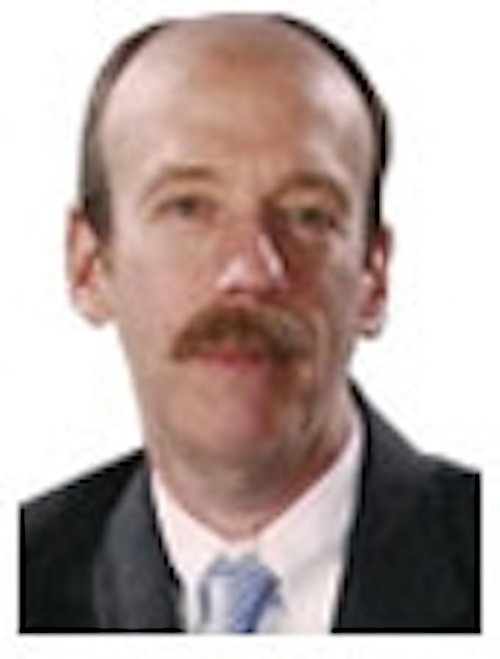 By Carl Weinschenk, Senior Editor

For the last couple of months, BTR has paid a tremendous amount of attention to the idea that the future of the cable industry will be to a great extent determined by the efficiency with which it provides video to devices other than traditional TV sets. We've come to the end of the Summer of Multiscreen, but still are in the early stages of our coverage of this broad and vital topic.

Four things are apparent, though none of them are surprises.

The first is that this is complex stuff. Multiscreen is a blanket term that includes transmission, security, authorization, billing and a few other massive topics. Multiscreen is both a necessary step for operators -- and also one that is not for the faint of heart.

The second reality is that multiscreen is incredibly promising. There are other services with high levels of potential, such as cellular voice, backhaul, commercial services and smart house. A case can be made to primarily focus on each, and the best path of course is determined by local conditions. The good news is that these endeavors support each other, and the wheel need not be re-invented with each new initiative.

Related to that is the third point, which is that multiscreen isn't really optional. If operators see their futures as providers of video entertainment -- if, in other words, it is assumed that the most basic definition of what the industry does remains the same -- then delivering that content to PCs, tablets, smartphones and, if necessary, toasters and microwaves simply has to be included in the mandate.

That point leads gracefully to the fourth, which is that the cable operators who move quickly will have the best chance of success. In a bygone era, operators could take their sweet time in introducing new services since competition was absent.

This, of course, has gradually -- and in some cases not so gradually -- changed during the past couple of decades. If cable operators don't start sending programming to all the fancy gadgets people are buying in bulk from consumer electronics stores, somebody else will -- including, conceivably, other cable operators.

Again, none of these points are revelations. They do, however, suggest a basic reality: Cable operators are in an era of unprecedented competition, and those that take the plunge and react quickly will thrive -- and those that don't will quickly be bypassed.

Our Summer of Multiscreen coverage can be seen here, here, here and here.

Carl Weinschenk is Senior Editor for Broadband Technology Report. Contact him at carl@broadbandtechreport.com.