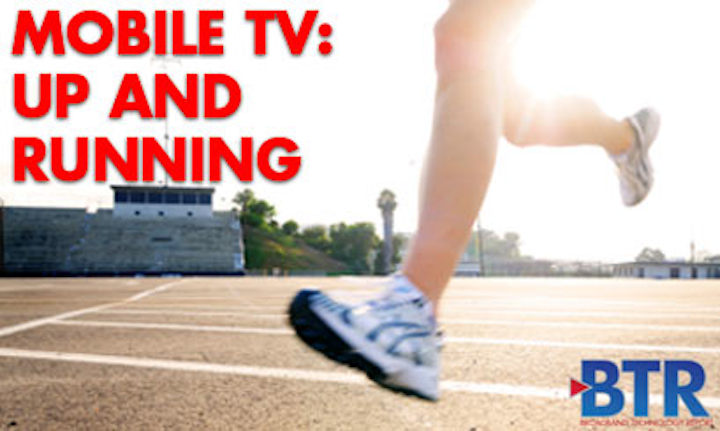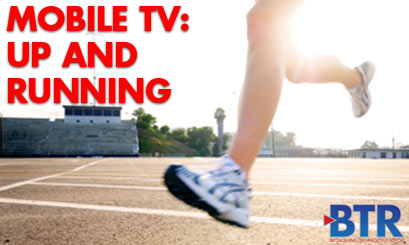 The year 2012 ended with a flurry of announcements about TV Everywhere, including a spate of deals between networks and operators regarding the carriage of content across devices, as the industry continues to define its platform. This is significant as distribution rights have been one of the sticking points to moving forward with the concept.
Comcast
-owned (NASDAQ:
CMCSA
)
NBCUniversal
, for example, recently inked deals with companies like
Cablevision
(NYSE:
CVC
),
Suddenlink
,
Verizon
(NYSE:
VZ
),
Mediacom
, and the
NCTC
, while the
Walt Disney Co
. (NYSE:
DIS
) announced similar agreements with operators like
Charter
(NASDAQ:
CHTR
),
Cox
, Comcast, Cablevision and
Midcontinent Communications
.
The year saw other highlights surrounding such events as the London Olympic Games, which Comcast termed a "defining moment for TV Everywhere." One of the operators providing coverage across multiple screens, Comcast reported on average its customers verified 2.4 devices to watch Olympic content. Approximately 68% of streaming video was viewed on the PC, while 32% was accessed via smartphone or tablet.
Other highlights from 2012:
Comcast Xfinity TV customers can live stream
NFL
and college football games, search for and record content using the Xfinity TV app, watch downloaded content offline while on the go, and access fall programming. As of September, the company reported customers had watched and streamed 1.5 billion TV shows
on demand
, online and through apps in 2012. That same month CFO Michael Angelakis said at a
Goldman Sachs
conference that 5 million of Comcast's 22.1 million customers are using TV Everywhere, according to media reports.
Time Warner Cable
(NYSE:
TWC
) upgraded its
multiscreen
VOD app, providing access to more than 4,000 TV shows and movies from 91 providers. Customers also can watch full-length programming from
Viacom
online through the networks' websites by verifying their Time Warner Cable subscription. In addition, the company reports 4.3 million registered users for
HBO
GO.
Cox added 56 new channels to its Cox TV Connect app, and also added the ability for consumers to access live TV programming in the home via iPhone and iPod Touch. As of December, the original app for the iPad had been downloaded 420,000 times through iTunes. The company also became the first operator to ink a deal with
Starz
to offer STARZ Play and ENCORE Play online to its authenticated subscribers.
And
Rogers Communications
(TSE:
RCI
) launched the Anyplace TV Home Edition application for tablets and smartphones. This will allow customers to use their devices to search content, manage PVR recordings and live stream 25 channels at home, for example.
Monta Monaco Hernon is a free-lance writer. She can be reached at mcmhern@yahoo.com.