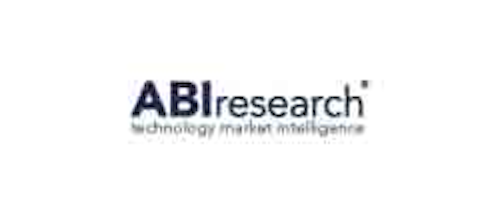 According to ABI Research, the streaming media adapter market is facing increasing pressure on pricing and product differentiation, driven by the advent of low-cost streaming dongles from Google (NASDAQ:GOOG), Amazon (NASDAQ:AMZN) and others.
The research house says consumers have plenty of ways to stream media over the Internet, and the introduction of new, cost-efficient devices with distinguished functionalities could swiftly change the competitive landscape.
"The rise of Google's Chromecast devices, along with Amazon's Fire TV Stick, generated interest in the stick or dongle form factor, but these successes speak more toward pricing than design," said Michael Inouye, principal analyst at ABI. "In China, for instance, the stick form factor is less popular than the box or puck because pricing between these device types is relatively similar."
UI interfaces could help Apple (NASDAQ:AAPL) and like-minded competitors, but it is a difficult move, ABI says. Voice support quickly grew in popularity and touch interface has potential, but it has yet to make significant headway in the video or core gaming markets.
Regionally, China's market, which remains the largest single market for streaming media adapters, had some of its growth opportunity muted as restrictions to content and services within its domestic market impacted streaming media adapter growth. The console gaming ban was recently lifted, which some speculate may see gaming try to reignite excitement in the market, but PC/online and mobile gaming remain the strongest markets, making it difficult for these streaming platforms to differentiate.
ABI says the gaming market is well-served by existing consoles, PCs, and mobile devices, which when coupled with heightened pricing pressures in the streaming media adapter market puts gaming-centric devices in a challenging position.
"While gaming is challenging, 4K is becoming an easy way for competitors to differentiate their offerings and to create pricing tiers within the companies' product portfolios," said Inouye. "China again leads the 4K market in this regard, with Roku, Amazon, and NVIDIA all adding 4K boxes to their product portfolios. Future applications like smart home integration could expand the market's potential, but there will continue to be strong competition from existing connected devices."