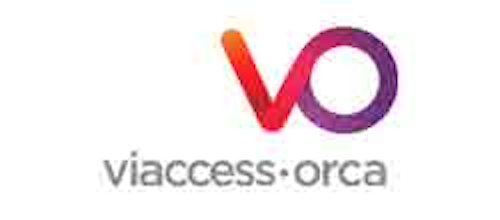 Viaccess-Orca is integrating NexStreaming's NexPlayer SDK into its Connected Sentinel Player (CSP) for secure playback of streaming video within Android and iOS mobile apps. The integration is intended to reinforce security between DRMs and the player on mobile devices, including tablets and smartphones. The combined solution, the Next Generation Connected Sentinel Player, is intended to enable content service providers to collect analytics about end-users and support cross-device advertising.
Viaccess-Orca says its CSP guarantees protection of VOD and live TV content on any device, enabling service providers to rapidly comply with security requirements of content owners. The CSP is designed to support Microsoft PlayReady, Widevine, and Viaccess-Orca's proprietary DRM, approved by all major Hollywood studios.
The CSP is designed to personalize and monetize multiscreen content. After collecting detailed analytics about end-users, the player allows service providers to tailor video experiences based on interests and push a variety of advertising, such as pre- and post-rolls, to mobile devices.