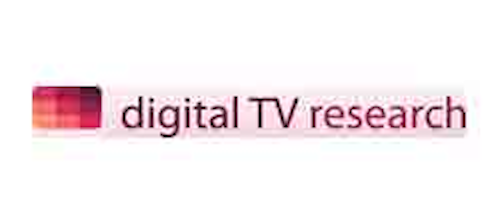 According to Digital TV Research, over-the-top (OTT) TV and video revenues for 17 countries in the Asia Pacific region will reach $18.4 billion in 2021, up from $707 million in 2010 and $5.7 billion in 2015. The research house estimates that China will overtake Japan in 2016 to become the market leader.
Simon Murray, principal analyst at Digital TV Research, said: "Smartphone users will continue to drive OTT TV and video audiences. Smartphones are a more important OTT TV reception method than fixed broadband in the Asia Pacific region - with the notable exceptions of Australia and New Zealand."
Advertising on OTT sites is expected to remain the main revenue source, bringing in $8.7 billion by 2021, up by $6 billion from $2.6 billion on 2015. China is expected to supply $4.9 billion of the 2021 total, with Japan providing a further $1.4 billion.
Subscription VOD (SVOD) revenues are expected to increase from $1.8 billion in 2015 to $6.4 billion in 2021. China is expected to add $1.8 billion in revenues between 2015 and 2021, nearly sextupling its total.
Download-to-own/electronic sell-through movie and TV revenues are forecast to be $1.9 billion in 2021 (with $692 million from Japan), up from $691 million in 2015. OTT TV and video rental are expected to climb to $1.3 billion in 2021.