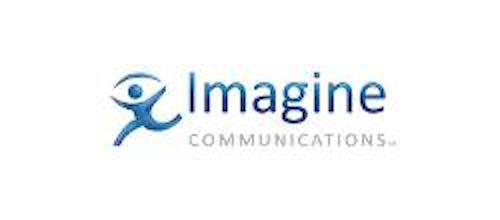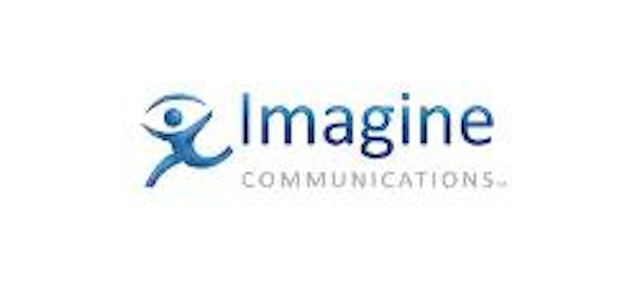 Imagine hires Sky Deutschland vetImagine Communications will be exhibiting solutions from across its multiscreen distribution and ad management portfolios at INTX 2016 in Boston. Demonstrations will include advertising monetization, management and distribution portfolios for video service providers. Booth demos will include software-based compression and transcoding and ad management solutions.
The company also plans to introduce a strategic initiative for video service providers and other content distributors based on the company's Selenio Video Delivery Edge (VDE), an HTTP-to-UDP gateway designed to bridge next-generation and legacy video delivery infrastructures.
Imagine's Selenio One is a unified software-based transcoding platform designed to let service providers and content distributors control, manage, scale and evolve current and future compression operations and capabilities across multiple applications. Selenio One, which made its debut at the 2016 NAB Show, is based on a modular software architecture designed to consolidate all compression capabilities into a single platform.
Also being showcased at INTX is the SelenioFlex File media processing solution, which blends transcoding and workflow capabilities to support a range of formats. The file-to-file processing platform is intended for post-production, archive and multiscreen distribution applications. The latest release of SelenioFlex File includes support for Apple ProRes, HEVC UHD Main 10 and Interoperable Master Format (IMF) file-based transcoding to enable UHD on-demand workflows.
Imagine's ad management systems span proposal through fulfillment to provide a single, integrated solution designed to improve ad targeting and maximize the value of ad inventories. The xG AIM manifest manipulator is a multiplatform ad insertion and decision solution. Imagine's ad insertion ecosystem was recently augmented with the addition of Placement Opportunity Information Service (POIS), Ad Decision Router (ADS) and Ad Decision Service (ADS) functionality.
The company will also showcase its CloudXtream over-the-top (OTT) delivery platform. CloudXtream delivers a portfolio of software-based, integrated multiscreen distribution and live ABR encoding solutions for live, linear, on-demand and cloud DVR solutions supported by the company's dynamic ad insertion capabilities.