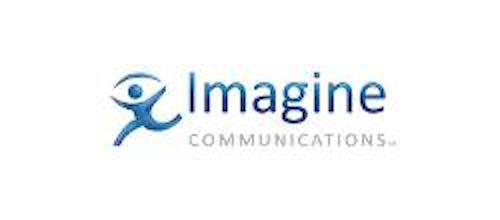 At the NCTA's INTX show in Boston, Imagine Communications unveiled a unified distribution initiative, the primary objective of which is to let content distributors modernize their networks by transitioning critical operations to Internet-based networks.
Imagine's initiative is designed to unify multiple video delivery and ad insertion infrastructures by enabling content distributors to consolidate them into a software-based HTTP network that uses ABR technology in datacenter environments built on generic computing and networking platforms.
The cornerstone of Imagine's unified distribution strategy is its Selenio Video Delivery Edge (VDE), an HTTP-to-UDP gateway designed to allow cable operators and other video service providers to streamline the consolidation of legacy and IP networks. Positioned at the edge of the network, the Selenio VDE converts ABR-based content into transport stream-compatible signals that are delivered to subscribers through existing set-top boxes. Selenio VDE is also designed to enable video service providers to use the same ad insertion technology currently being used for Internet-connected devices.