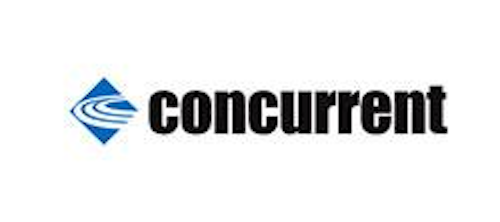 Concurrent (NASDAQ:CCUR) and igolgi will be demonstrating an integrated content delivery solution targeted at broadcasters and Internet streaming providers at the NAB show in Las Vegas. The joint solution is intended to make it easier to launch direct-to-consumer video streaming services over the public Internet by combining encoding, transcoding, just-in time packaging, digital rights management (DRM), scale-out storage, and streaming.
"Broadcasters, content owners, and Internet service providers are increasingly interested in launching direct-to-consumer video streaming services that can generate new revenue and increase brand awareness," said James Brickmeier, CMO and GM of Concurrent's Content Delivery Solutions business. "Concurrent and igolgi have worked together to simplify the content workflow and system configuration process, making it easier for customers to quickly launch new services like live streaming, video-on-demand, and cloud-based digital video recording."
"Concurrent is a natural partner for us to extend our video processing solutions and create a complete end-to-end OTT delivery platform. With our joint solution offering, content ingestion, storage, processing and delivery is greatly simplified and the power of our pure software-based platform will be a key advantage for anyone deploying advanced services in the cloud," said Kumar Ramaswamy, president of igolgi.
The showcased solution employs igolgi's software-based transcoding platform and codec to process live and file-based content, create adaptive bitrate bundles, and publish them automatically to Concurrent's UpShift Unified Origin Server. Concurrent's origin server supports just-in-time repackaging and DRM encapsulation of HTTP adaptive bit rate content, enabling video to be streamed simultaneously to different viewing devices over public or private content delivery networks (CDNs). As a software-based solution, the system is cloud-native, scalable, and upgradable, and is designed to enable customers to introduce features like 4K, 8K, and high dynamic range (HDR).