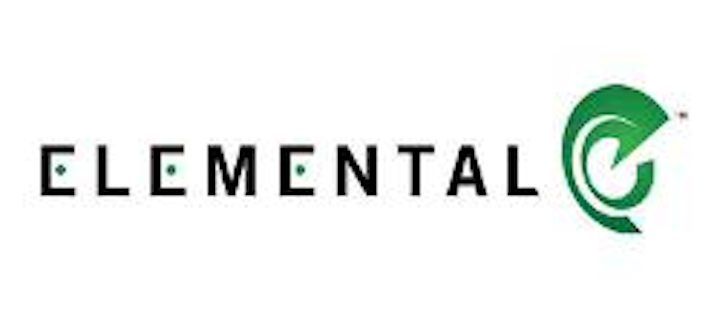 In the UK, BT is standardizing on Elemental Technologies software to unify its traditional and multiscreen video headend serving BT TV Everywhere, BT Sport App, and BT Ultra HD services. BT serves the UK and more than 170 other countries.
In July, BT TV launched BT Sport Ultra HD, the first live sports 4K UHD channel in the UK and Europe. In December, BT TV became the first TV service in the UK to offer Netflix (NASDAQ:NFLX) in UltraHD. The infrastructure uses Elemental for high-efficiency video coding (HEVC/H.265) and 4K content processing and delivery.
End-to-end software defined video (SDV) solutions from Elemental support the BT TV Everywhere offer, which enables BT customers to watch TV channels on multiple devices once they authenticate as subscribers. To enable continued expansion of the app, BT employs Elemental to deliver premium live streaming sports content to customers via multiscreen devices.
In the BT TV Everywhere video infrastructure, Elemental powers a unified headend for subscription linear channels delivered to IPTV set-top boxes as well as multiscreen devices. Elemental Conductor software manages resilient Elemental Live encoder clusters, each processing multiple channels of SD and HD content for delivery to viewers at an appropriate bitrate. The encoded streams pass to Elemental Delta for just-in-time (JIT) packaging to enable live-to-VOD delivery to connected devices. The infrastructure enables BT to scale from 90 to 250 channels and to provide subscribers live, on-demand, and time-shift services, such as catch-up TV, restart TV, and network PVR.