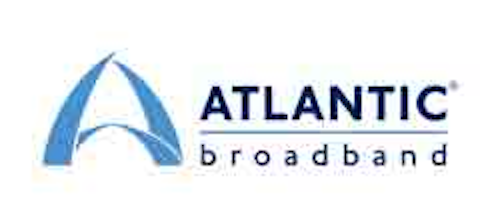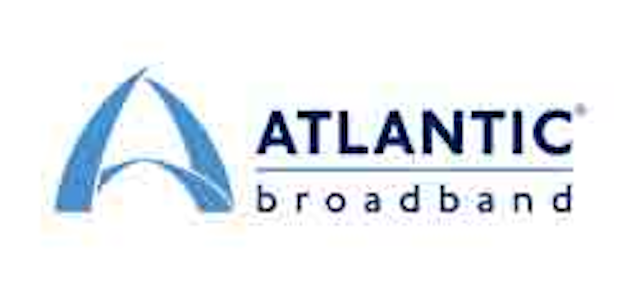 Atlantic Broadband goes gigabit in SCAtlantic Broadband is launching HBO GO streaming video via its DVR powered by TiVo (NASDAQ:TIVO).
The addition of the HBO GO app on Atlantic Broadband's TiVo service enables TiVo users who are active HBO linear subscribers with 24/7 unlimited access to HBO's entire library, including original series, movies, sports, documentaries, and other premium content. HBO GO content is integrated into TiVo's Search and OnePass selections.
Other cable operators that recently HBO GO via TiVo include Grande Communications and RCN in March and February, respectively.