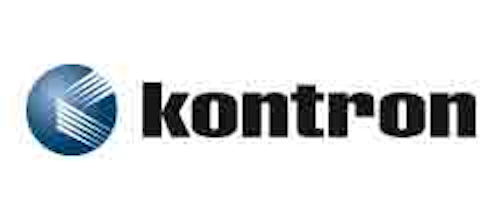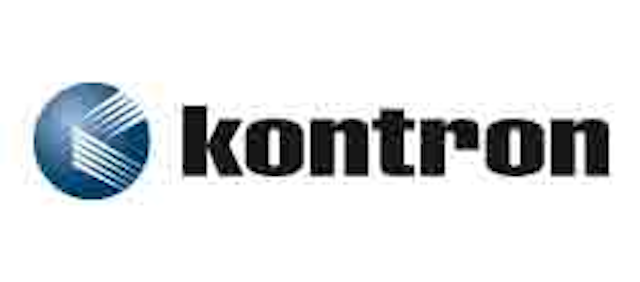 KontronKontron and Keepixo are collaborating on a high-density OTT transcoding solution that combines the Kontron SYMKLOUD Series of converged infrastructure platforms and Keepixo's Genova software suite for OTT services.
Using server CPU architectures with on-chip graphics media processing acceleration, the combined solution is designed to transcode up to 144 HD channels in 2RU and consume less than 8W per transcoded service. It also features subtitle and closed-caption formats and OTT streaming protocols.
Keepixo's Genova software suite makes use of media processing acceleration for low level encoding operations while keeping control of high level tasks such as encoding strategy to maintain video quality. Keepixo was spun off by Allegro last April.
Kontron's SYMKLOUD unifies high-density compute, storage and redundant network switches. As a hybrid design approach, it incorporates carrier-grade High Availability (HA) features with the cloud economics of standard IT hardware. Up to 18 Intel Xeon or Core-i7 processors are supported across nine modular servers in 2RU. The modular servers were introduced last June.