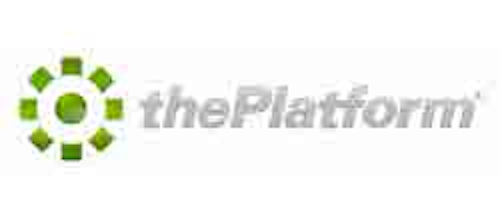 Comcast Platform Services companies Comcast Wholesale and thePlatform have used the National Association of Broadcasters (NAB) event this week in Las Vegas as a launching pad for a new unified broadcast and digital video distribution engine.theVideoPlatform unifies broadcast and online video technologies to enable video management, publication, distribution, and monetization. It leverages Comcast's entertainment and media infrastructure as well as the mpx online video platform to enable multiscreen content delivery.
theVideoPlatform is designed to manage video workflow from linear to digital. It enables operators to manage the transition from traditional broadcast media to over-the-top (OTT), multiscreen media offerings, the partners say. Operators can use individual service elements from theVideoPlatform or the full technology stack, depending on their needs.
The platform also features open APIs and an industry standard architecture to ease deployment and integration with existing workflows.
Free Speech TV (FSTV), an independent non-profit news network, is the first announced customer for the new offering.
"theVideoPlatform is the cleanest and most consistent design that I have ever come across for video distribution across all screens. It is what I envisioned as our ideal plan to create a multi-screen experience for our consumers and lead us to new opportunities," said Nathanael Reeder, operations director at Free Speech TV.