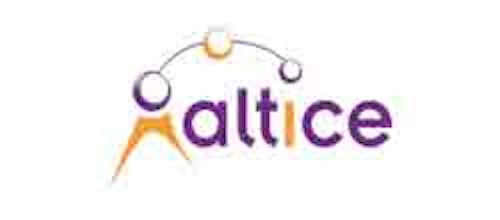 Altice USA (Euronext:ATC) and NBCUniversal have signed a deal to provide multiscreen coverage of the Games of the XXXI Olympiad from Rio de Janeiro, Brazil, to Altice's Optimum (formerly Cablevision) and Suddenlink customers.
The coverage will include nine NBCUniversal networks and two linear sport-specific specialty channels, as well as TV Everywhere access via NBCOlympics.com and the NBC Sports app. Additionally, Optimum TV customers can access the Optimum App, and Suddenlink TV customers can access the Suddenlink2GO App to watch Olympic content. Content will be available for live streaming and also on-demand.
At the start of the Olympics, Altice USA's Optimum and Suddenlink TV customers will be verified automatically when visiting NBCOlympics.com or using the NBC Sports app within their home. Altice USA is employing In-Home Auto-Verification, which is designed to recognize IP addresses and cross-reference those addresses with subscriber accounts to automatically verify video subscriptions.
"Altice USA is committed to providing our customers with high-quality and innovative products, service, and compelling content. The 2016 Rio Summer Olympics will be the biggest Games ever in one of the most spectacular cities, and we are excited to deliver to our Optimum and Suddenlink TV customers NBCUniversal's unparalleled multiplatform coverage of this historic event," said Michael Schreiber, executive vice president and chief content officer, Altice USA.