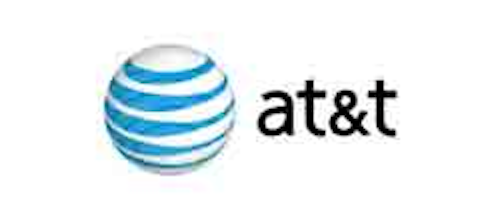 AT&T (NYSE:T) has completed its acquisition of Quickplay Media. The deal, announced in May, is intended to complement the telco's strategy to deliver over-the-top (OTT) video and TV Everywhere services. The companies did not disclose financial terms.
Quickplay is the current platform provider for AT&T's U-verse TV Everywhere service. The platform will support the streaming offers - DirecTV Now, DirecTV Mobile and DirecTV Preview- that AT&T plans to introduce later this year. These new plans are intended to let viewers stream DirecTV content over the Internet to virtually any device.
Quickplay will also continue to support and expand its global customer base, grow its managed platform services.
AT&T plans to retain Quickplay's team of more than 350 employees and contractors.