4K Video: How to Get There from Here?
By Ron Hendrickson - After a somewhat slow start, 4K/UltraHD video is finally beginning to ramp up. While it's not mainstream yet, it's ...
Jun 20th, 2016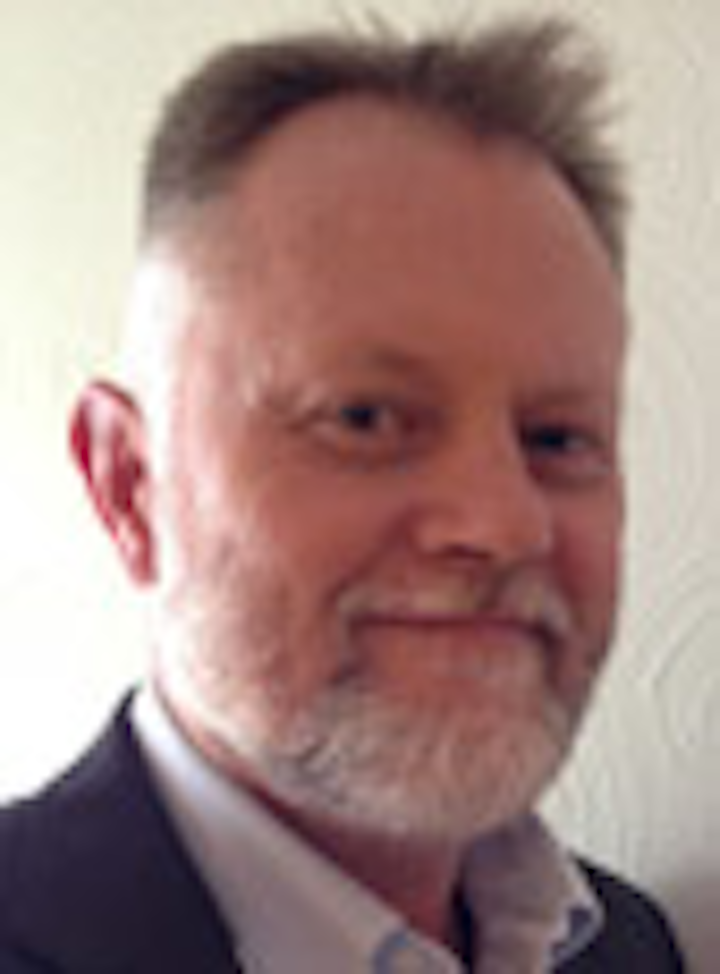 After a somewhat slow start, 4K/UltraHD video is finally beginning to ramp up. While it's not mainstream yet, it's definitely growing, and that raises questions both for and among video service providers.
Consumers are aware of 4K and are buying the TV sets, which are now widely available at reasonable prices. 4K content, though still somewhat thin on the ground, is expanding, particularly in sports.
In the traditional video service provider realm, 4K set-tops, test gear and all the other bits are now available from numerous vendors, as evidenced by the many products highlighted at recent industry trade shows such as NAB in April, INTX in May and just a couple weeks ago at ANGA COM in Germany. ABI Research expects the 4K set-top market to quadruple this year.
4K's big bandwidth requirement remains a challenge for traditional video service providers, and especially for broadcasters and mobile operators, so those deployments have been relatively few. U.S. DBS operators DISH and DirecTV both offer some 4K content, as do Canadian cable operators Rogers Communications (TSX:RCI.A) and Videotron. In Portugal, several vendors came together to launch an RDK-based 4K video service for NOS Comunicações SA.
Here in the States, 4K right now is largely the province of online video sources, including OTT providers such as Netflix (NASDAQ:NFLX), which has a proportionally large 4K library. Streaming video is a more natural fit for 4K than traditional broadcast in that many computers and mobile devices already support the higher resolution, and the whole of the user's throughput can be dedicated to the stream. Traditional video providers, limited to 6 MHz or 8 MHz channels, need to find another way.
Converting to IP-based video processing and distribution seems to be at least part of the answer for traditional video providers, but requires significant and costly network upgrades that will take time. HEVC/H.265 also can help, but you can only do so much compression before you get into picture problems.
So that leaves some thorny questions for cable operators and other traditional video service providers: Do they want to run 4K at all? Will 4k become more or less standard like HD? If not, how much of it will video providers run? Premium channels only? Some other mix? In the regular channel lineup, or only online? If an op does decide to run 4K, what are the essential preparations for it?
As it happens, tomorrow we're hosting a Google Hangout on this very topic to see what the experts have to say. We'll chat with Mark Francisco from Comcast, David Price from the Ultra HD Forum, and Steve Christian from Verimatrix about possible answers to these questions, and probably others besides. Signup for the Hangout is available here. Be sure to tune in at 3 p.m. Eastern time and submit your questions via Twitter, using the hashtag #BTR4K.