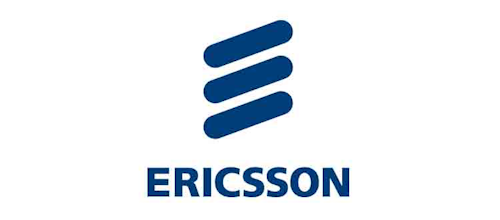 Ericsson (NASDAQ:ERIC) and Sprint (NYSE:S) are running a 4K video over 5G wireless demonstration at Philadelphia's Lincoln Field. The companies are streaming 4K/UltraHD video over a live 5G wireless signal using 400 MHz of spectrum, including a live 4K/UltraHD camera stream from the Sprint Fan Zone.
John Saw, Sprint CTO, said: "Achieving speeds up to 4 Gbps far outside the lab environment, in the parking lot of Lincoln Financial Field and in the midst of thousands of visitors, is exciting. It gives us a great opportunity to demonstrate how far we have come technologically, and why 5G will matter to fans."
Visitors to the Sprint Fan Zone can challenge their friends with a "connected" soccer ball delivering stats while live 4K video of the kick streams over 5G to monitors, allowing participants to see themselves and their results. Going forward, both the game ball and the players could be connected so that fans could see real-time information and analytics about the speed, rotation and height of the ball. Commentary could also include new stats and graphical analytics on TV.
Glenn Laxdal, Ericsson's head of Technology and Strategy, North America, said: "5G will make possible a wider range of services than any network has done before, and sporting events are a great way to show this off. We are happy to help Sprint inspire fans with this peek into the 5G future, especially given our history together of bringing technology upgrades that improve the consumer experience. We look forward to Sprint's evolution to 5G, particularly given its unique spectrum position and technology foundation."
Other future changes coming to the fan experience with 5G connectivity include the ability to experience matches from new vantage points, using phones to switch between different 360-degree, UltraHD virtual reality cameras filming all around the stadium. 5G is expected to deliver enough capacity to the stadium for fans to stream video and share the views from their seats with others at the same match.
5G standardization is expected in the next few years.