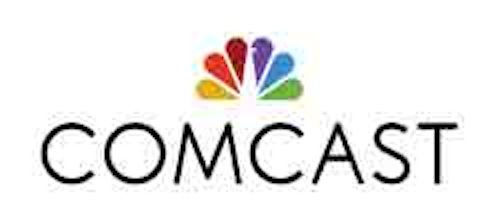 Comcast (NASDAQ:CMCSA) is working with Adobe (NASDAQ:ADBE) and CTAM on a scalable, universal authentication for multiscreen video. It's intended as a standardized solution to enable participating MVPDs and approved programmers to support home-based authentication and single sign-on.
Home-based authentication recognizes when a pay TV customer is connected to their modem or gateway at home and automatically signs them in to participating MVPD and programmer websites and apps on devices in the home.
Outside of the home, single sign-on will prompt customers only once to provide their credentials on a device and sign them in to all MVPD and programmer apps and websites to which they are entitled.