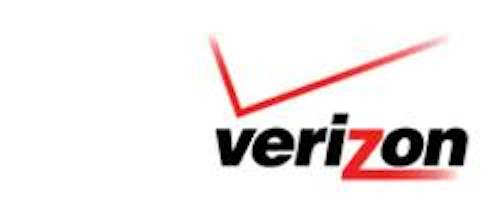 Verizon (NYSE:VZ) Digital Media Services, part of AOL, says it now powers live and on-demand online news streams along with news clip syndication for all Hearst Television station applications. Verizon's end-to-end digital media platform has been integrated into the broadcast playout systems of 26 local news stations to stream video to viewers on mobile phones, tablets and other connected devices.
"We are excited to work with Hearst Television to enable millions of online viewers to have instantaneous access to the latest local newscasts and news clips in real-time, no matter where they are," said Bob Toohey, president of Verizon Digital Media Services. "With more and more viewers opting to consume content on mobile devices, we are pleased that local news consumers will be able to enjoy anytime, anywhere access to Hearst news content."
The Verizon Digital Media Services platform offers APIs for integration with scheduling and advertising systems in the Hearst stations. Hearst staff also use the platform's web-based clipping tool, which allows them to create shorter news clips and syndicate them across social media, Hearst properties and third-party destinations. The platform's dynamic server side ad insertion capabilities allow for targeted insertion of digital advertising in the Hearst apps.
Hearst Television owns and operates local TV and radio stations serving 26 media markets across 39 states, distributing national content including programming from ABC, NBC, CBS, CW and My Net.