Ericsson Reaching into Google Android TV
Ericsson (NASDAQ:ERIC) and Google (NASDAQ:GOOG) are partnering to extend the reach of the Ericsson cloud-based MediaFirst TV Platform ...

Sep 8th, 2016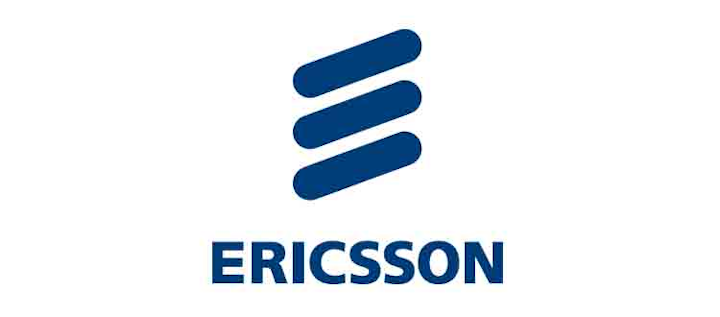 Ericsson (NASDAQ:ERIC) and Google (NASDAQ:GOOG) are partnering to extend the reach of the Ericsson cloud-based MediaFirst TV Platform into the Android TV ecosystem, Google's operating system for the set-top-box.
Ericsson MediaFirst is a software-defined, end-to-end portfolio suite for the creation, preparation, management and delivery of multiscreen pay TV.
The integration of Ericsson MediaFirst TV Platform with Android TV is intended to provide an additional pathway to extend MediaFirst cloud-based TV services, including 4K/UltraHD live TV channels, VOD, catch-up TV and cloud DVR to an even wider subscriber base.
The partnership with Google is intended to let operators partner with manufacturers of Android TV devices to deliver new hardware-based functionality as well as niche over-the-top (OTT) programming, or deploy additional applications within the Android operating system. Additionally, the collaboration is intended to enable Ericsson to deliver pre-integrated set-top box solutions to support hybrid configurations for satellite, cable, terrestrial, and fixed and mobile broadband TV.
"By expanding our range of set-top box options, we are giving Ericsson MediaFirst TV customers the opportunity to deliver cutting-edge, large scale video services and respond to the surge in adoption of smart devices, broadband connectivity and cloud-based delivery," said Shiva Patibanda, head of Business Line TV Platforms, Ericsson. "Our partnership with Google will empower operators of all sizes and resources to take control and leverage multiple monetization and partnership opportunities offered by Android TV, enabling them to deliver experiences to their audiences that fully integrate their pay TV services with Android TV applications and OTT services."
In other Ericsson news, the company's technology has deployed in Japan and the Netherlands.
Japan Digital Serve (JDS), Japan's common platformer in cable, has chosen the Ericsson MediaFirst video solution suite to operationalize an OTT platform. The suite includes the Ericsson MediaFirst TV Platform, MediaFirst Video Processing, MediaFirst Video Delivery and Video and Storage Processing Platform (VSPP). Additionally, Ericsson will provide JDS with system integration (SI) services including full system set-up, monitoring and ongoing support and consultation.
In the Netherlands, Ericsson has been selected to provide the online video platform for T-Mobile Netherlands' new OTT TV service, KNIPPR. Under the multi-year deal, Ericsson provide an end-to-end online video service, including content management and preparation, digital rights management and content delivery networks (CDN). Ericsson will also provide metadata services for the EPG of the new service.