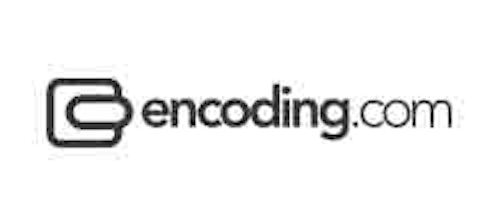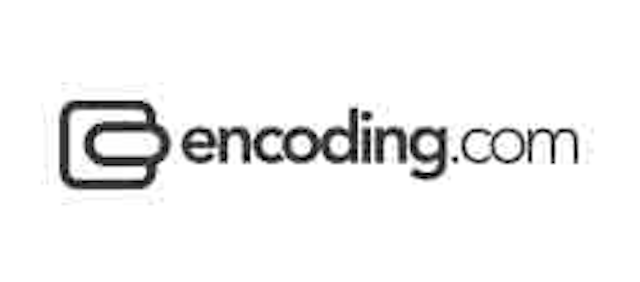 Encoding.com takes Video QC to the CloudEncoding.com has released its second annual report analyzing trends in video formats for web, mobile, broadcast and OTT distribution. The report covers video and audio codecs/containers, closed caption formats, the latest screen resolutions, adaptive bitrate technologies, DRM frameworks and two new categories, audio formats and cloud storage. Findings indicate:
Overall adoption to the cloud has grown significantly among the major media and entertainment companies due to desirable transit speeds and other factors.
H.264 continues to dominate as the leading codec for web and mobile video with 72% usage.
WebM has continued to surge as the leader in delivering HTML5 video to Chrome, Firefox and Opera.
H.265 (HEVC) showed steady growth, but still lacks support from a major industry player, while Flash has been steadily decreasing in usage.
Broadcast and edit codecs showed 50% growth in usage in the cloud.
Closed captions continued to show fairly even distribution among the leading formats, with SRT having the highest market share. The company also saw an increase in captioned outputs this year.
4K nearly doubled in growth from last year, but is still far from being the most used screen resolution output.
HLS continued to be the dominant standard for adaptive bitrate (ABR) streaming, making up 71% of the company's total ABR processing volume.
WideVine (Classic) was the dominant DRM technology utilized with 63% of total DRM processing volume.
HE-ACC was the most-used audio codec for desktop and mobile, and the company saw a significant increase in AC3 usage from last year.
Amazon (NASDAQ:AMZN) led the way in cloud storage market share with Akamai (NASDAQ:AKM) following.