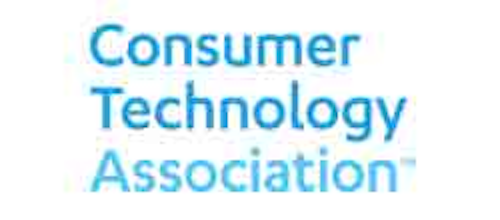 According to the Consumer Technology Association, formerly the Consumer Electronics Association, 88% of millennials engage in second-screen behaviors when watching video content, the highest percentage of any demographic.
While watching video content, half of online Americans surveyed said they use second screens via another device such as a smartphone or tablet to augment first screen content to access information about the content they're viewing (50%), watch content on other devices during commercials (48%) and follow social media discussions either related or unrelated to the programming (43%). Millennials (ages 18 to 34) are far more likely to engage in second screen behaviors than adults 35-years and older - 71% engage with social media while watching video content (40 percentage points higher than adults 35 and older), and 70% watch content on another device during commercials (32 points higher than adults 35 and older).
While the TV set remains the most-preferred device for viewing most video content, screens on other devices (computers, tablets and smartphones) are preferred collectively for watching streamed content (57%, 13 points higher than TV sets). For most types of video content, millennials are more likely to watch from non-traditional devices (42%) compared to adults 35 and older (22%).
Overwhelmingly, the top reasons consumers purchase TV sets rather than non-traditional content viewing devices are screen size (80%) and picture quality (62%), with cost coming in at a distant third (29%).
Regarding cord cutting, 11% of consumers report having cancelled their service provider subscription in the past year, usually citing alternate options available at a lower cost (27%). Additionally, 21% of consumers report they haven't had a service provider subscription for more than a year, with 32% reporting they did not watch enough TV programming to justify the subscription costs. While traditional pay TV providers including cable, satellite and fiber-to-the-home (FTTH) remain the most-used resources for accessing and consuming content (61%), more consumers are now receiving content through paid video streaming services (46%, a 7 percentage point increase from 2014).