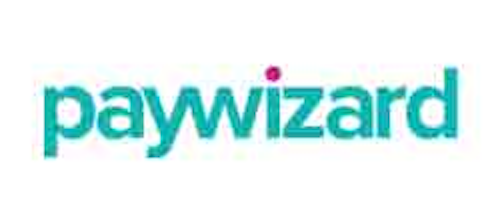 According to a Research Now study commissioned by Paywizard, mobile devices are the most popular choices for watching paid OTT TV content, with 66% of consumers globally preferring to access Internet TV via a mobile phone, tablet or laptop.
Worldwide, younger audiences (18-34s) now use almost twice as many devices as over 55s to watch TV - which jumps to three times as many in the United States - and therefore increasingly demand seamless switching between content across connected devices.
The study analyzed how consumers in Australia, Brazil, Germany, Singapore, the UK and United States planned on watching TV in late December 2015, including which TV services they prefer and which devices they plan to use.
Other findings indicate:
Game console owners are the least likely to watch TV in general, but are the most likely consumer group to watch Internet TV content at 89%, and also the most likely to consider signing up to a new Internet TV service.
Compared to all other countries surveyed, U.S. consumers are most likely to watch TV via a games console at 12%, compared to the UK at 8%.
18-24s are the age group most likely to watch TV on mobile devices (35%), whereas 25-34s are the most likely group to watch TV on tablets (32%).