Video Business Models in a State of Upheaval
According to the Boston Consulting Group, the global video industry is in the midst of a digital revolution, and streaming video and ...

Mar 22nd, 2016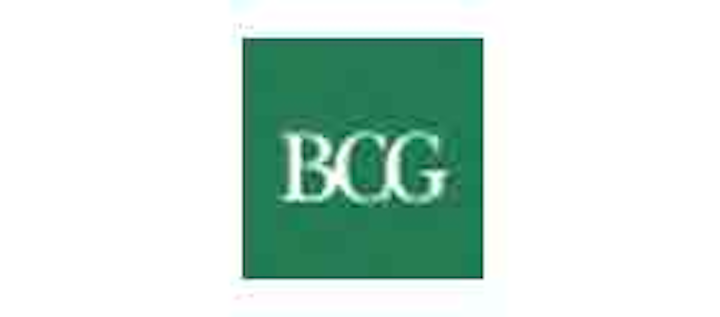 According to the Boston Consulting Group, the global video industry is in the midst of a digital revolution, and streaming video and nonlinear viewing will be the most disruptive forces the industry has ever experienced.
The amount of time people spend watching TV shows online jumped 50% from December 2013 to December 2014, the research house says. In 2015, in the United States and the UK, more than 50% of entertainment programming was viewed on-demand rather than according to a schedule fixed by a network or distributor.
"The television industry has seemingly 'defied gravity' as the only media industry in which traditional players and business models have not been disrupted by digital distribution. But that is about to change," said John Rose, a BCG senior partner. "The explosion of new viewing pathways, nonlinear viewing alternatives, and new players along both dimensions will create the same degree of disruption that we have seen roll through media segments, such as music, radio and print."
The research house says several trends have fundamentally altered industry dynamics:
Online and mobile viewing is expected to exceed facilities-based video viewing. By 2018, online video will likely account for nearly 80% of fixed-data traffic and close to 70% of mobile traffic.
On-demand viewing is expected to eventually exceed live, linear viewing. The share of nonlinear viewing is currently reported to be just over 20% in the United States, but the number is expected to exceed 40% by 2018 and continue on this growth trajectory. And many European markets are not far behind.
New companies and business models are capturing significant value online. In the United States, online-advertising revenues increased sevenfold from 2010 through 2015, and growth shows no signs of slowing down.
BCG identifies four potentially disruptive scenarios:
The Universal Remote. A wealth of content exists among broadcast TV, pay TV, and Internet-based offerings, but consumers can't access and stream all video content across pathways and devices using a single point of navigation. Companies that can become the go-to, anytime-anywhere access point for living room TV, smartphone, and tablet viewing have an opportunity to gain a huge competitive advantage.
The Walled Garden. Certain types of content, such as serialized dramas and top-tier sports events, are becoming increasingly popular with viewers, and distributors and aggregators can capitalize on the trend by locking up exclusive entertainment content. With subscribers choosing distributors on the basis of content preferences, exclusive entertainment content can become a critical strategic asset and differentiator.
Distribution Disintermediation. Networks with strong brands and top-tier programming - or the rights to top-tier content - can gain an advantage by delivering content directly to consumers.
"Live" TV Online. One of the main reasons viewers don't cut the cord is that traditional linear TV still offers live programming and content across all categories (not just entertainment, but news and sports as well). Online aggregators that integrate live content with their own on-demand offerings - and price the package right - can transform their value proposition for consumers.
"TV companies will need to make smart decisions about how to adapt in order to tap into changing consumer preferences," said Jacob Rosenzweig, a BCG partner. "To thrive in the digital revolution, TV players must think strategically about how to maximize the assets and content they have, invest where they have gaps, and anticipate where their traditional business models will be most at risk."