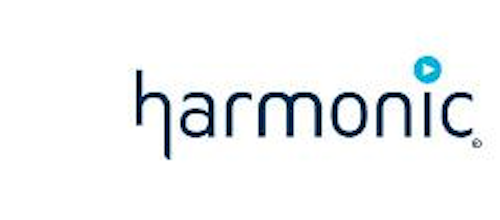 At CABSAT 2016 in Dubai, Harmonic (NASDAQ:HLIT) will demonstrate its latest innovations in video production and delivery for cable and satellite operators. Booth demos will focus on the Electra X media processor family and Spectrum X media server system for broadcast and multiscreen delivery of SD, HD and UltraHD/4K content.
Harmonic's Electra X encoder family is designed to support graphics, branding and playout functionalities, as well as full-frame UltraHD/4K live encoding. The family includes the 1RU Electra X2 for SD and HD media processing applications, and the 2RU Electra X3, designed specifically for UltraHD encoding. At the heart of both units is the Harmonic PURE Compression Engine.
Harmonic's Spectrum X media server system is designed for production and playout applications, and integrates SDI and IP I/O in the same chassis. The software-based system combines file, baseband and transport stream ingest with integrated channel playout capabilities, including graphics and branding, DVE, master control switching and audio mixing.
Supporting a range of SD and HD formats, and software-upgradable to UltraHD, the Spectrum X system is designed to operate as a channel-in-a-box solution, as an integrated channel playout server or as a conventional I/O server connected to Spectrum shared storage infrastructure or internal storage.