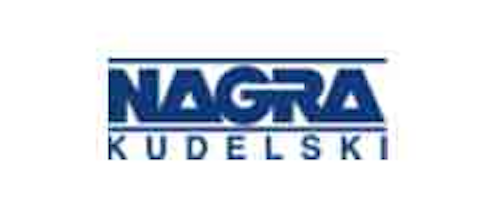 French pay TV operator SFR, a division of the Altice Group, and NAGRA (SIX:KUD.S) announced the launch of the operator's new 4K UltraHD offer under the brand "La Box Fibre Zive de SFR."
SFR is using NAGRA's anyCAST content protection to secure its new 4K multimedia home gateway and NAGRA's MediaLive multiscreen and video player solution to power its "Video Store" on-demand catalog and "ShareCast" streaming capability. ShareCast is designed to allow streaming of VideoStore on-demand content from the gateway to consumer devices within the home.
Luxembourg-based Altice (Euronext:ATC, ATCB) recently announced plans to buy U.S. cable operators Suddenlink and Cablevision (NYSE:CVC).