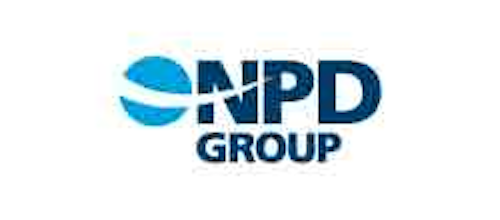 According to the NPD Group, the consumer electronics industry reached a milestone in the second quarter with half of U.S. Internet homes now owning a connected TV device. The figure includes connected TVs, video game consoles, streaming media players, and Blu-ray Disc players that consumers connected to the Internet allowing them access to apps such as Netflix (NASDAQ:NFLX) and Hulu. The total number of homes that have a connected TV device is up to 46 million, an increase of 4 million from Q2 of last year.
A primary driver of the growth has been the success of the smart TV industry. NPD says 45% of TV sets sold in the United States during Q2 supported apps, up from 34% last year and 24% two years ago. As more app-ready TVs enter homes, the rate of consumers actually connecting the displays to the Internet also increased. In Q2, 69% of all installed Internet-capable TVs were connected, up from 61% last year and 45% two years ago.
As of Q2 2015, Netflix remained the most commonly used video service among homes with connected TVs, followed by YouTube, Amazon (NASDAQ:AMZN) Prime/Instant Video, Hulu and HBO GO/NOW. Compared to Q2 2014, more connected TV users reported using each of these services. HBO's commitment to an over-the-top (OTT) footprint with their GO and NOW platforms resulted in them being the first TV network to reach the top five ranking, displacing Crackle.