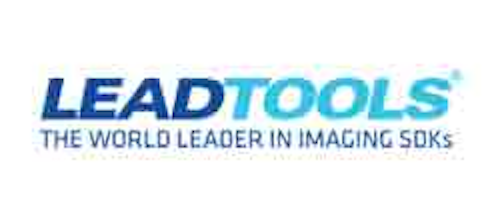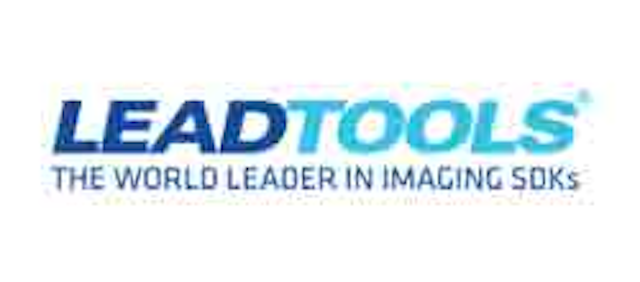 LEAD TechnologiesLEAD Technologies has released its Media Streaming Server SDK. The addition to the LEADTOOLS Multimedia product line will be included with the LEADTOOLS Streaming Module (formerly the Video Streaming Module) and is intended to provide a programmer-friendly library for building audio/video multimedia streaming applications for playback on any device.
The product is designed to provide a high-level framework for streaming audio/video content, with one server supporting Adobe Flash, Adobe HDS, Apple HTTP Live Streaming (HLS), Microsoft Smooth Streaming (SSF), RTSP and HTML5. The content provider only needs to maintain the source media in a single format. Once configured, the server automatically and adaptively converts any file within its repository on the fly to whatever streaming format is requested by the client.
Future releases will include broadcasting live content and handling two-way streaming and communication.