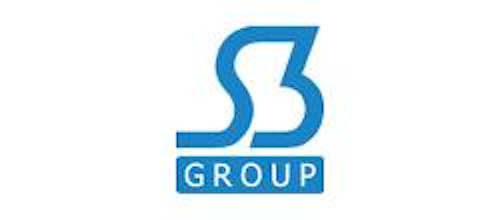 According to a survey from S3 Group, pay TV operators are both struggling with and embracing the shift from hardware to software. S3 surveyed nearly 30 U.S. and European pay TV operators and their suppliers.
"Unlike yesteryear, pay TV providers' reliability and innovation is no longer driven by the physical plant, but rather by software code," wrote John Maguire, S3's chief strategy officer for TV technology. "Video service providers are striving to shorten innovation cycles, test and launch services faster, and make updates more frequently. As our survey shows, this trend is pushing operators to realign their software lifecycle tools and organizational structure to balance the need for speed and stability."
(For more about the expanding role of software in cable, watch BTR's Cable-Tec Expo 2013 video interview with Comcast CTO Tony Werner here.)
Among S3's findings:
41% of respondents ranked service availability (ensuring services are properly configured and stable for end users) as their top priority, 32% rated speed as the top priority, and 27% cited efficiency as their top priority.
50% are deploying multiscreen TV software releases more frequently in 2015 than during the same period in 2014.
Of those deploying software more frequently, 46% are increasing their number of software releases by more than 20% compared to 2014, 39% are increasing output between 11-20%, and 15% are increasing output by 10% or less.
Historically, pay TV video service providers' software release cycles ranged from one to four releases annually. However, in 2014, 26% made more than one release per month on average, ranging from 13 to more than 50 releases annually. An additional 30% of operators made between five and 12 releases annually.
The survey also identified some challenges:
When asked to rank the key challenges to pay TV software release cycle times, the volume of requirements and the quality (clarity) of the requirements were noted as the two toughest obstacles. Specifically, 25% cited the number of requirements, 21% cited the quality of the requirements, 17% cited inefficient departmental communications, 17% cited the variety of devices and deployment environments, and 17% cited the availability of test infrastructure.
While 39% of respondents said they assemble teams from different functions (development, quality assurance, operations) to meet on a weekly basis to discuss video platform quality improvements, 30% still reported that they have no such regularly scheduled meetings, 22% said they meet monthly, 4% meet quarterly, and 5% meet annually.
End-device playback and headend playout issues ranked as the top impediments to QoE at 24% each, network distribution issues ranked 19%, and in-home network issues ranked 14%.