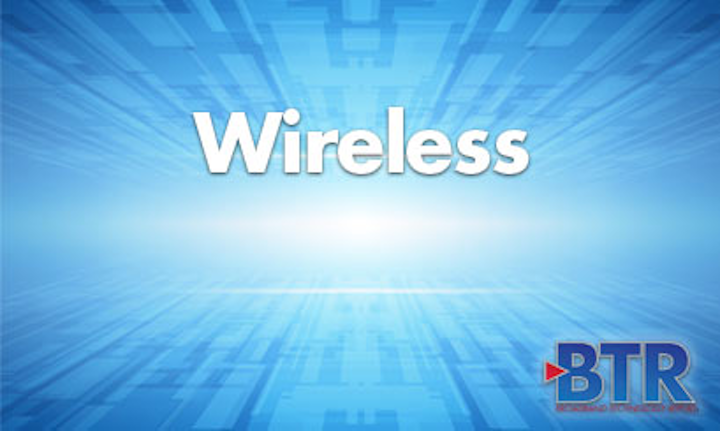 Heading into Mobile World Congress in Barcelona this week, CableLabs was excited about the draft publication of the WiFi Multi Access Point (AP) specification by the Wi-Fi Alliance. It deals with the control protocol and other data elements that will enable access points to communicate via a common language.
With operators pushing higher speed tiers of Internet service up to 1 Gbps and beyond, customers want to be able to utilize these speeds throughout the home on all devices. WiFi, with its current single AP setup, is not adequate in many situations to meet these demands. While customers have been working out multiple AP situations on their own or even through an operator, these solutions are vendor-specific and use their own system of communication.
By putting a multi-AP specification and certification process into place, customers would be able to add more APs easily to enhance coverage, and the client steering mechanisms will be able to seamlessly move WiFi devices to the appropriate AP and band.
"This will optimize the user experience in the household," said Belal Hamzeh, CableLabs VP of wireless.
5G will also be a topic of interest at MWC. While last year was about what was possible for the technology, this year Hamzeh expects to see scaling of deployment-ready solutions or commercial solutions nearly ready for launch.
Cable operators are interested in 5G, of course, both as a solution in mobile networks and another way to deliver fixed access services. One of the benefits is that there is a strong move toward 5G in the unlicensed band.
"If the operator doesn't own spectrum, they can still develop (solutions) in 5G technology," Hamzeh said.
As for backhaul, Hamzeh said that cable has a "good advantage" and pointed to a recent blog by Jennifer Andreoli-Fang, distinguished technologist, Office of the CTO, CableLabs, who will be at MWC hosting a joint demo at Cisco's (NASDAQ:CSCO) booth. Cisco and CableLabs have been working together on a proof of concept designed to resolve upstream latency so that DOCSIS and LTE networks are compatible.
Fang said that the idea is not to operate as two separate networks, but to coordinate the DOCSIS channel access procedure with LTE information. The DOCSIS process begins while the LTE transactions are still occurring.
"We have a wide range of tools through DOCSIS or innovation based on the DOCSIS family to do mobile backhaul sufficiently," Hamzeh said.