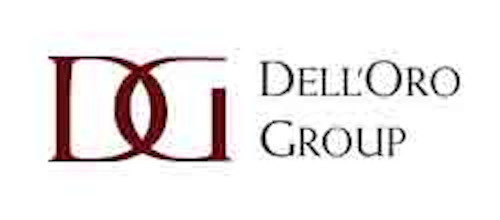 According to the Dell'Oro Group, the mobile backhaul transport market is forecast to return to growth in 2019, driven by the rampup of small cells and rollout of 5G mobile radio networks. E/V Band is expected to advance the microwave transmission market over the next five years.
"Demand for E/V Band radio transceivers is expected to be a bright spot over the forecast period," said Jimmy Yu, vice president at Dell'Oro. "We forecast shipments to grow at a five-year compound annual growth rate (CAGR) of 32% for a number of reasons, including: the average price premium for E/V Band systems is now only about 30% compared to a high capacity system; the frequencies used in E/V Band radios are license-free - or light-licensed - in a number of countries, allowing for lower licensing costs than standard microwave frequencies; and future 5G cell sites will require an even higher amount of backhaul capacity that E/V Band radios can handle."
Other findings indicate:
The mobile backhaul transport market is forecast to grow at a five-year CAGR of 3%.
Fiber/copper and wireless revenues are expected to grow at a five-year CAGR of 6% and 1%, respectively.
Fiber/copper is expected to make up 70% of the backhaul links shipped in 2022, due to the relatively high share of small cell backhaul links.