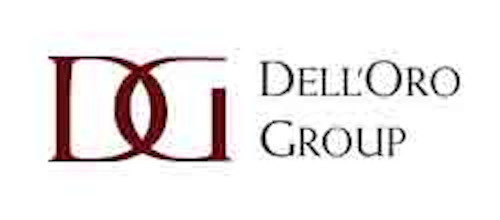 According to the Dell'Oro Group, the microwave transmission and mobile backhaul markets are expected to continue contracting for another two years before reversing direction in 2019, at which time these markets are expected to return to growth. Market expansion is expected to be driven by the expanding use of outdoor small cells and the ramp of large 5G mobile radio deployments.
"It will likely continue to be a difficult environment for mobile backhaul equipment sales for the next two years," said Jimmy Yu, vice president at Dell'Oro. "However, we do see light at the end of the tunnel. If we are correct and the mobile backhaul market resumes growth in 2019, we think the market revenue can rise to at least $5.5 billion by 2021."
Other findings indicate:
Due to the nature of small cell deployments and the capacity requirements of 5G mobile radios, fiber and copper will drive a higher share of backhaul links in the future.
Small cell backhaul equipment using fiber, copper or wireless technologies is forecast to be a $1.6 billion market by 2021.
The microwave transmission market is forecast to reach $3.8 billion by 2021. Mobile backhaul is expected to drive approximately 70% of that revenue.