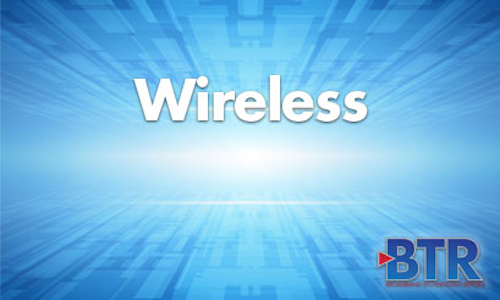 How can cable operators achieve monetization success in the year ahead? Let's count the ways, Oracle Communications (NYSE:ORCL)says, suggesting that businesses must prepare for 5G, partner, bundle, embrace modern pricing, and utilize data to drive a better user experience.
With 5G mobile technologies, cable operators will be able to incorporate wireless access as part of their end-to-end services. Specifically, using 5G network slicing, they will be able to bring macro wireless connectivity in-house and essentially become private virtual network operators. Network connectivity will be brought with a 5G network slice that interworks with traditional communications service providers (CSPs) at the radio level.
"By owning this wireless last mile, enterprises and broadband providers can take advantage of IoT expansions as well as create monetization opportunities brought about by seamless and comprehensive access," said Shirin Esfandiari, director of product marketing at Oracle.
With the discussion of sharing radio access, cable operators also can potentially act as backhaul providers and provide IP connectivity and transport between radio and enterprise resources.
"Cable operators can help provide reachability to remote radio by providing point-of-presence close to the enterprise resources," Esfandiari said.
With the fiber infrastructure cable operators have in place, they will have sufficient bandwidth to be able to offer differentiated services for various content and will be able to monetize by offering a range of packages to enterprise customers that need macro wireless access, Esfandiari said.
Likewise, with their own network slice and radio access service, cable operators have the opportunity to build an ecosystem of enterprise services and form partnerships.
"These partnerships allow enterprises to easily incorporate access services into their end-to-end offerings. Moreover, cable operators can also take advantage of this ecosystem to create adjacent services of their own by orchestrating various enterprise services with their access offerings," Esfandiari said.
The development of 5G could provide cable operators the ability to bundle mobile services with their triple plays.
"In this scenario, these mobile services would be under the cable operators' purview, allowing them to control the usage experience - something that typically would not be possible for cable operators interworking with CSPs," Esfandiari said.