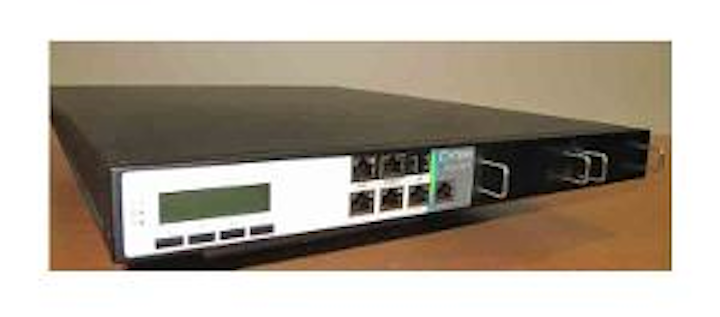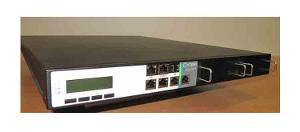 Accedian Networks
announced the availability of its Vision SP (Service Performance), intended as a new way to accelerate Ethernet service turn-up, particularly for cell backhaul.
Vision SP is designed to simplify ITU-T Y.1564 testing and to configure tests that encompass multiple test flows that can be run simultaneously. It's integrated with the company's Vision EMS tool set, a centralized management platform for Accedian's MetroNID and MetroNODE10GE performance assurance solutions.
Key features include support of ITU-T Y.1564 flows, EMIX support, automatic configuration of reverse flows, ability to configure thousands of tests per module, and centralized execution and reporting.