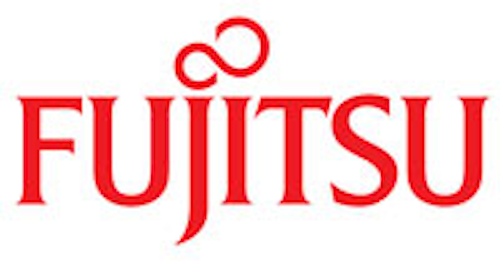 Fujitsu Thought Leaders FINAL 2
Metro Ethernet services enable cable operators to tap into significant new markets. The potential customer list includes medium-sized businesses eager to lower their T1 rates and wireless carriers who are close to buckling under exploding cellular backhaul demands. It's no slam dunk, however: To tap into these bountiful new services, operators must dive into the new world of packet optical networking platforms and other specialized equipment.
This Broadband Today Special Report on Metro Ethernet is
brought to you by Fujitsu
.