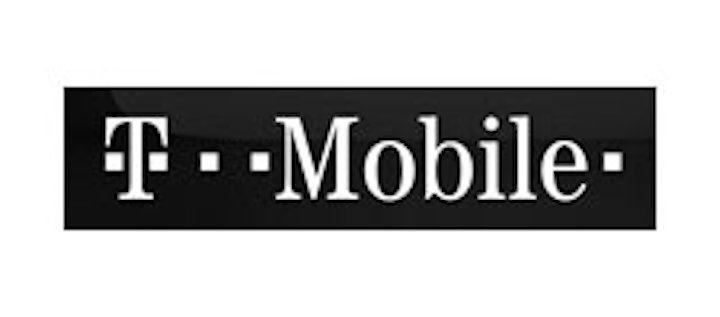 T-Mobile (NASDAQ:TMUS) is getting into the TV business. The company has signed a definitive agreement to acquire Layer3 TV and will work with the company to create a new TV service, expected to launch next year. The Layer3 acquisition is subject to customary closing conditions, including regulatory approval, and is expected to close in the coming weeks.
T-Mobile intends its new video service to disrupt the current pay TV market.
"People love their TV, but they hate their TV providers. And worse, they have no real choice but to simply take it - the crappy customer service, clunky technology and outrageous bills loaded with fees! That's where we come in. We're gonna fix the pain points and bring real choice to consumers across the country," said John Legere, president and CEO of T-Mobile. "It only makes sense for the Un-carrier to do to TV what we're doing to wireless: change it for good! Personally, I can't wait to start fighting for consumers here!"
Mike Sievert, chief operating officer of T-Mobile, said: "We're in the midst of the Golden Age of TV, and yet people have never been more frustrated by the status quo created by Big Cable and Satellite TV. That's because the world is changing - with mobile video, streaming services, cord cutting, original content and more - and yet, the old guard simply can't - or won't - evolve. It's time for a disruptor to shake things up and give people real choice like only the Un-carrier can."
Layer3 TV delivers a product that integrates television, streaming online video content and social media and is available in five U.S. cities. In addition to Layer3's technology, T-Mobile's new TV service will take advantage of the mobile operator's retail presence, brand, and sales and customer care organizations. T-Mobile's video strategy is based on the company's nationwide 4G LTE network. The company says its downstream speeds increased 28% in the last year and that it has added low-band spectrum. The company has also begun deploying 5G-ready equipment.