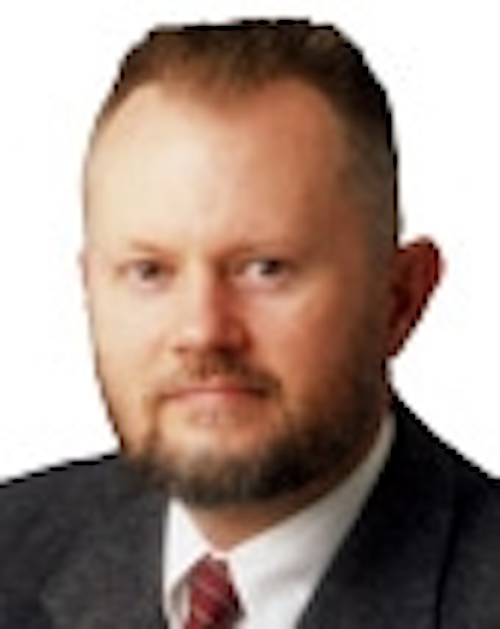 By Ron Hendrickson

One of the more interesting trends highlighted at this year's Cable Show in Boston was what might be called "multiscreen telephony."

Comcast's (NASDAQ:CMCSA) Voice 2go service, which was announced at the show, is one example. The basic concept is to move home phone service onto devices more commonly associated with multiscreen video -- PCs, tablets, laptops, and smartphones -- and give plain ol' telephone service (POTS) some smartphone-like features. Capabilities include making the landline number mobile, checking voicemail and texting on it while away from home, routing calls among multiple numbers, and offloading cell phone traffic to WiFi networks for free calling.

The idea's not brand-new, but still "new-ish." Comcast may have started its own ball rolling when it added free texting and readable voicemail features to its Xfinity Voice service in March. Columbus Communications in the Caribbean announced a service similar to Voice 2go in early April, and in late April, Cox added a readable voicemail feature to its home phone service. Bright House also debuted a voicemail-to-text service in late April.

A few of the vendors in this space that we've covered recently include UXP Systems, on whose MINT system the Columbus deployment runs; Metaswitch, which showcased similar capabilities in Boston on its Accession product; and Ditech Networks, which is powering the Bright House service.

It'll be interesting to see what kind of uptake the operators get on these new telephony services. The residential landline voice business has been eroding for years, increasingly supplanted by cell phones and now smartphones, as well as ultra-cheap (or even free) competition from the likes of Skype, Vonage and magicJack.

It's hard to see multiscreen voice stopping that snowball's progress down the hill, much less rolling it back up. But perhaps that's not the goal, at least not across the board. Multiscreen voice does seem like a very handy thing for the uber-connected and gold-plated subscriber, and maybe that's all it's meant to be. Time will tell.

Ron Hendrickson is BTR's managing editor. Reach him at ron@broadbandtechreport.com.