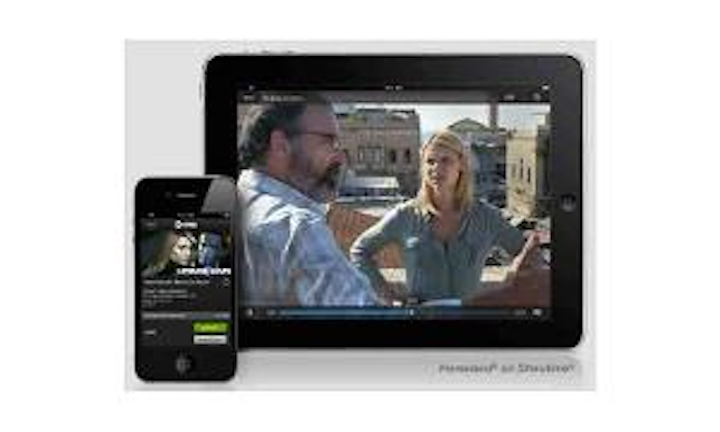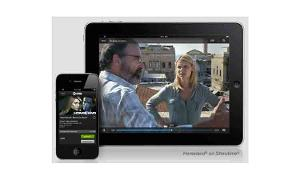 Comcast
(NASDAQ:
CMCSA
) has added a new capability to its Xfinity TV Player app to enable customers to download content from the Internet directly to their
Apple
or Android mobile device. Xfinity TV digital customers who subscribe to SHOWTIME, STARZ, ENCORE and MOVIEPLEX can download an available movie or TV show over an Internet connection, then watch it wherever they want.
Comcast plans to add more content from additional programming partners in the coming months. All customers will be able to download content over an available WiFi Internet connection. In addition, as part of their joint venture, Comcast and
Verizon Wireless
have teamed up to let Verizon Wireless customers download and stream content directly to mobile devices over its 4G LTE network.
Comcast offers two Xfinity apps: the Xfinity TV Player app and the Xfinity TV app. The Xfinity TV Player app simply lets customers watch video on their mobile devices. The Xfinity TV app allows scheduling your DVR, remote tuning and a queue of the latest TV shows and movies. Both apps can be downloaded for free on
Google
Play and Apple iTunes.