CES: A Brittle Smile?
Jan 12th, 2012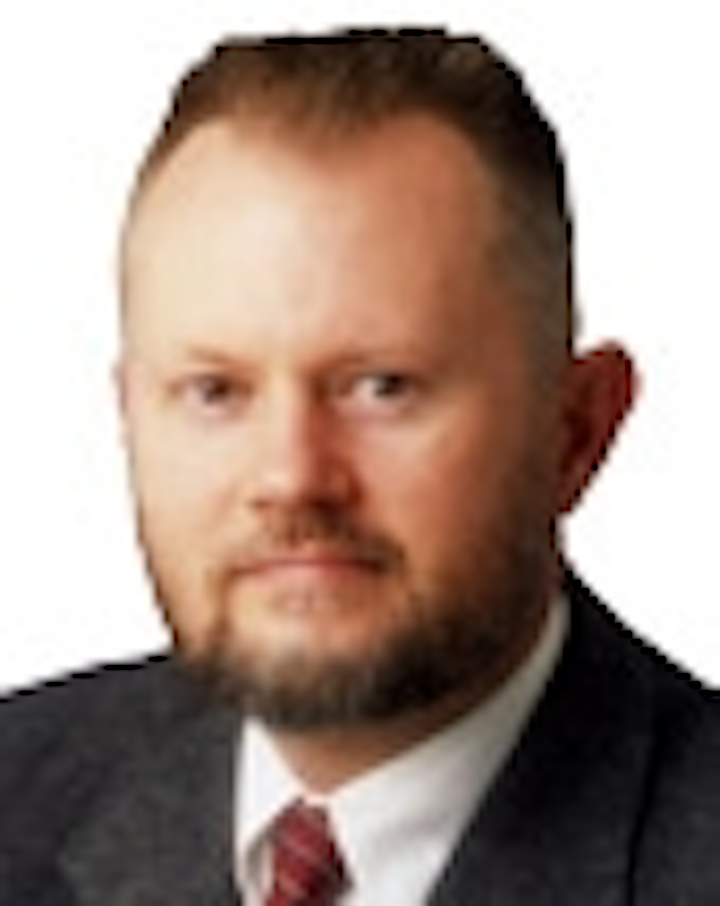 By Ron Hendrickson

Despite all the hype and headlines coming out of Vegas right now, one has to wonder if maybe the CES smile is a little bit strained.

The fact of the matter is that the consumer electronics game is changing, and not in ways that everyone in the CE community likes. Certain segments are soaring, but often by cutting other segments' markets out from under them. While that's unfortunate for the CE segments affected, it's also food for thought for the cable industry.

Part of what's happening in consumer electronics can be blamed on the lousy economy, but a lot of the game's changes stem from (surprise!) game-changing mobile devices such as tablets and the latest smartphones. Consumers apparently like the untethered lifestyle and want more of it.

According to recent research by the NPD Group, sales of traditional consumer electronics (not including cell phones, tablets, e-readers, and video games) were down nearly 6% this past holiday season compared to 2010. A few things were up, such as big-screen and flat-panel TVs, but the bigger story is how many things were down -- way down in some cases.

The biggest losers were camcorders (-42.5%), digital picture frames (-37.5%), GPS (-32.6%), hard disk drives (-25.1%), point-and-shoot cameras (-20.8%), and MP3 players (-20.5%). Incidentally, smaller TV sets were also down, though not as badly; 32-inch sets were down 9%, and their average prices were down as well, from $300 to $277. All of these look like victims of the tablet and/or smartphone.

And that's not all. The TV set itself may be in trouble. According to recent research by Accenture, the percentage of consumers watching video on TV sets fell from 71% in 2009 to 48% in 2011. Other screens -- mainly tablets, smartphones and computers -- are picking up the slack and displacing the TV set as the video vehicle of choice. Accenture's survey also indicates that consumers increasingly are turning to online services and downloading apps for entertainment.

So it seems that the CE industry has some things to think about. And by extension, so does the cable industry.

Though traditional television isn't going away, the trend in consumer electronics is definitely toward a smaller, lighter and more mobile electronic lifestyle -- via tablets, smartphones, e-readers, and so forth. To remain relevant to videophiles, cable needs to be able to reach those mobile devices, wherever they may be.

That being so, cable's TV Everywhere goal is rapidly becoming a "must have" rather than just a "nice to have." Indeed, The Diffusion Group is predicting that by 2016, more than 30 million U.S. households will be using operator-provided TV Everywhere service for video on the go, while some 90 million will be using over-the-top (OTT) video service. Whether those numbers will pan out remains to be seen, but it almost doesn't matter. The imperative is clear enough -- cable needs to make TV Everywhere happen ASAP.

Getting there is going to take a lot of work on both the tech and content acquisition sides of cable's house. Let's go, guys. Chop-chop. Time's a-wastin.'

Ron Hendrickson is BTR's managing editor. Reach him at ron@broadbandtechreport.com.