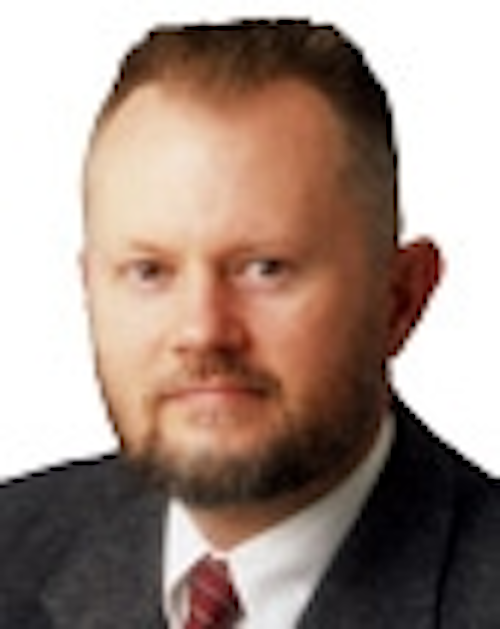 By Ron Hendrickson

All roads may lead to Rome, but all signs -- at least lately -- point to a rosy future for streaming video.

Probably the biggest legitimizer is that Super Bowl XLVI will be streamed live online via both the NFL and NBC Sports. This is a big deal. It's the first time it's ever been done, and the Super Bowl is by far the biggest draw on television. Now it'll be available on computers and mobile devices as well. (Note to cable engineers: Make sure the data network is bulletproofed before game day.

Secondly, cable's multiscreen video services -- which have adaptive bitrate streaming at their core -- are increasingly able to roam beyond the customer's house. The content's not all there yet, nor are all the apps, but they're coming, and seemingly at a faster clip each week. This is also a big deal. It's a "must have" item for cable operators who want to stay relevant in an increasingly mobile electronic world, and the content owners are finally starting to play ball.

Thirdly, all the studies say so. Granted, studies and reports and research and such have to be viewed skeptically -- data can be skewed in a gazillion different ways, either intentionally or not -- but when pretty much every piece of research about video trending points to growth for streaming video, you kind of have to pay attention. This less of a big deal, but still important. It's not often that so many industry watchers (comScore, NPD Group, IEEE, In-Stat, TDG, Accenture, and even the CEA) agree on something, particularly in the tech arena.

So, what's it all mean? Short version: Streaming video is a big deal. The technology's there, deployments are ramping up, and probably most importantly, consumers are coming to expect it. If you're not streaming video yet, you really ought to start; if you are, you can expect to be doing more of it -- lots more.

Ron Hendrickson is BTR's managing editor. Reach him at ron@broadbandtechreport.com.