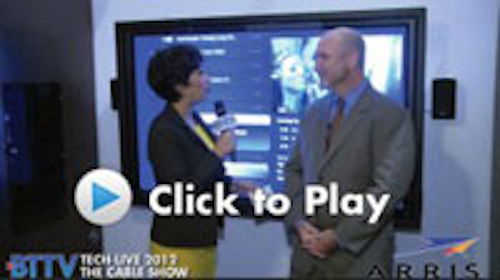 00_MOBILE_BACKHAUL_LEADERS_2012
It's no secret wireless carriers are struggling to ferry traffic from cell towers to the core of their networks given the exploding demand for capacity. With their infrastructure near towers in residential neighborhoods, cable operators are perfectly positioned for this business and in many cases MSOs are neutral third parties and more attractive to a wireless carrier who needs capacity.
Telcos often own wireless companies that compete against the wireless carrier shopping for capacity. That gives the MSO a BIG advantage.
In this video we'll look at 3 leading solutions designed to leverage this promising new revenue opportunity from ARRIS, Fujitsu and Ciena.