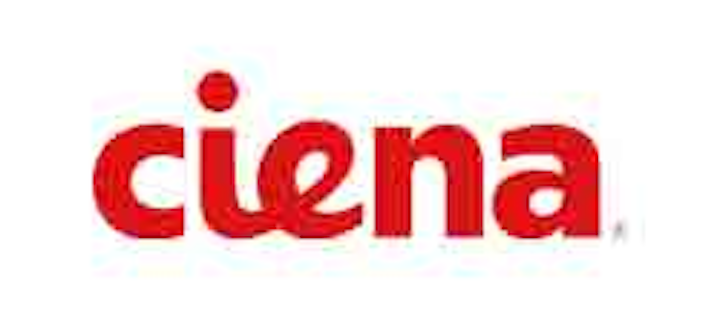 According to a study sponsored by Ciena (NYSE:CIEN), peak period mobile bandwidth consumption per user is expected to increase fivefold over the next three years, largely driven by increasing smartphone use and over-the-top (OTT) video consumption. The study looks at peak period mobile bandwidth requirements (bits per second), rather than total data usage (bytes per month).
The study predicts that typical macro cell capacity requirements will rise from 260 Mbps today to 1.5 Gbps within five years. Ciena believes a mobile backhaul solution supporting 10 Gbps to the macro cell tower will be essential to cope with the projected demand.
The study indicates:
Average bandwidth consumption per mobile user is expected to increase 52% CAGR through 2018. Smartphone penetration is expected to rise from 55% to 67%, and the resulting use of OTT entertainment applications on smartphones is expected to account for 59% of this, largely due to video.
Mobile peak usage times, typically between 9-10 p.m., are expected to increase by 71%, from 7 minutes today to 12 minutes in 2018. Consumption is also expected to be boosted by new initiatives as OTT providers sponsor data packages (such as those for streaming music). In addition, new 3G and 4G enabled tablets are expected to contribute to traffic growth, increasing by 20%.
The study predicts that supporting backhaul capacity requirements will exceed 1 Gbps by 2018, and this is expected be furthered by the latest wireless standards such as LTE-Advanced and the introduction of more small cells, which are expected to deliver faster wireless services with broader coverage to users.