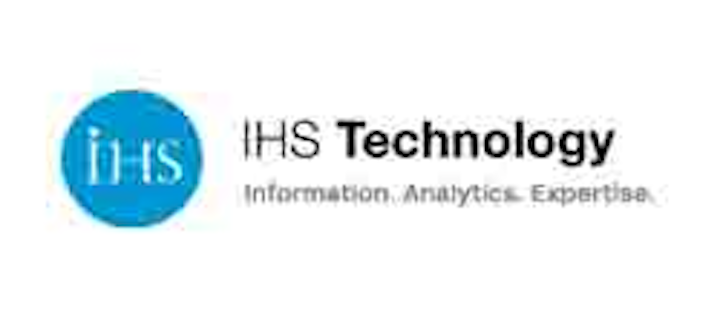 According to IHS (NYSE:IHS), a cumulative $45 billion will be spent on macrocell mobile backhaul equipment worldwide over the 5 years from 2015 to 2019.
"While the market has experienced something of a plateau of late as many operators are approaching late-phase LTE deployment having already upgraded their backhaul, renewed growth is definitely on the horizon," wrote Richard Webb, research director for mobile backhaul and small cells at IHS. "Developing countries later to the LTE party, such as India, will drive steady growth over the next few years, which will gain extra momentum from early 5G adopters."
Other findings indicate:
Worldwide macrocell mobile backhaul equipment revenue declined slightly (-0.6%) in 2014 from 2013, to $8.5 billion.
Demand remains solid from LTE deployment, 3G network expansion and backhaul capacity enhancement, but increasing pressure on equipment pricing is inhibiting revenue growth.
IP/Ethernet remains the driver of the mobile backhaul equipment market, required to do the heavy lifting for growing mobile bandwidth usage.
Microwave radio was the largest spending category in 2014, at 47% of global mobile backhaul gear revenue, though the segment is projected to decline as more fiber and wireline Ethernet come into play.
Toward 2019, 5G backhaul demand is expected to start to drive the market, pushing the microwave segment back to modest year-over-year revenue growth.